Paul Eprile, Bill Johnston and Edmund White on Jean Giono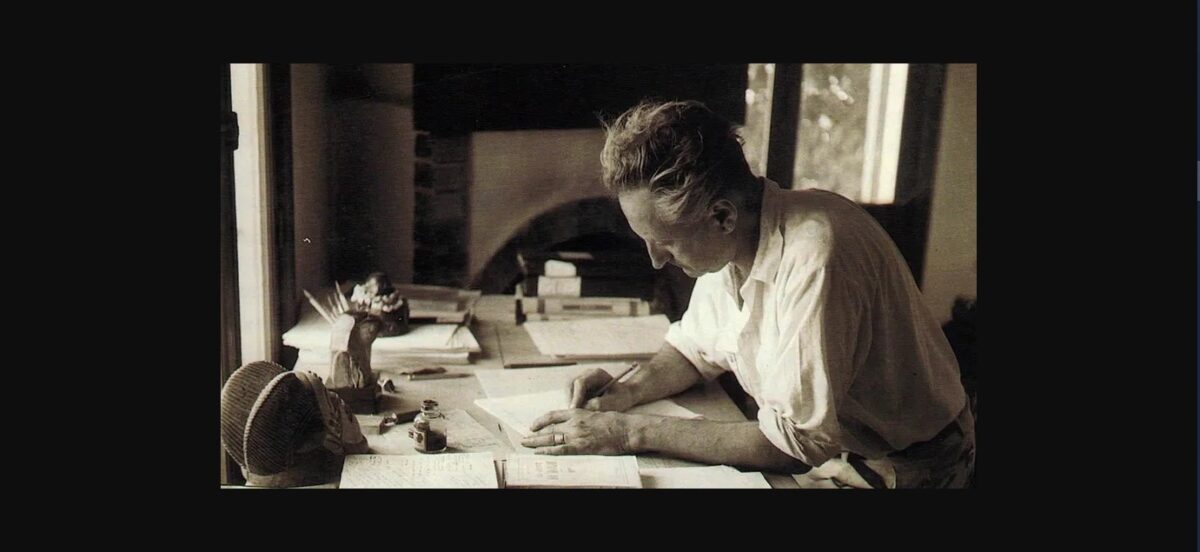 "It is a mystery that a story teller as marvelous as Jean Giono, famous in his native France and highly praised abroad, has remained unknown to all but a handful of readers in this country." — Lydia Davis, The New York Times
On Thursday, November 11, at 5pm, join translators Paul Eprile and Bill Johnston as they present their new translations of Jean Giono's novels The Open Road (NYRB Classics) and Ennemonde (Archipelago Books), with Edmund White. This program, co-presented by our friends at NYRB, Archipelago and Community Bookstore, will take place on Zoom.​
This event will be in English. Please click here to receive an invitation link.
---
Paul Eprile is a publisher, poet, and translator. He was a co-winner of the 2018 Annual Translation Prize of the French-American Foundation for his translation of Jean Giono's Melville, which was published by NYRB Classics.
Bill Johnston is a translator from Polish and French, and Professor of Comparative Literature at Indiana University. In 2019, he won the National Translation Award for Poetry for his translation of the Polish epic, Pan Tadeusz, published by Archipelago.
Edmund White is the author of twenty-five books, including The Unpunished Vice: A Life of Reading, which was published in the spring of 2018.