Paris in The Present Tense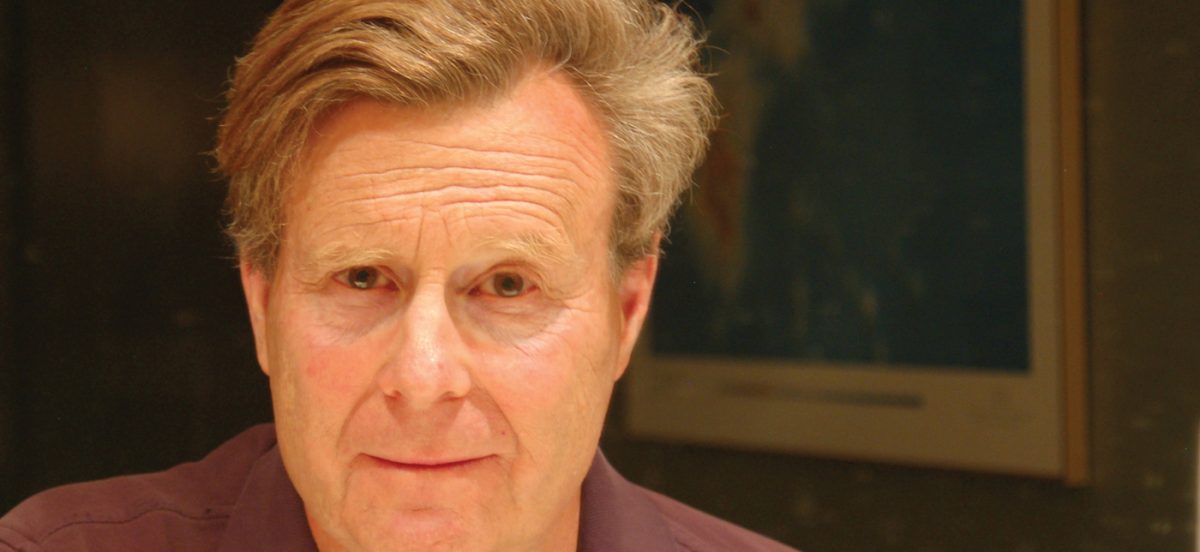 Join Mark Helprin, author of  #1 New York Times Bestseller Winter's Tale, and Jay Nordlinger for a conversation on Helprin's new novel Paris in The Present Tense just out in the US with The Overlook Press.
Paris in The Present Tense follows seventy-four-year-old Jules Lacour—a maître at Paris- Sorbonne, cellist, widower, veteran of the great war in Algeria, and child of the Holocaust—who must find a balance between his strong obligations to the past and the attractions and beauties of life and love in the present. Set in a present-day Paris caught between violent unrest and its well-known glories, Helprin's latest novel vividly depicts the famed city in its tumultuous present and how it can uniquely shape a life in unexpected ways.
In English. Free and open to the public. No RSVP necessary.
---
Mark Helprin is the acclaimed, bestselling author of Winter's Tale, In Sunlight and in Shadow, A Soldier of the Great War, Freddy and Fredericka, The Pacific, Ellis Island, Memoir from Antproof Case, and numerous other works. His novels are translated into more than twenty languages and read around the world. He lives in Virginia.
Jay Nordlinger is a senior editor of National Review and a book fellow of the National Review Institute. He writes about a variety of subjects, including politics, foreign affairs, and the arts. He is music critic for The New Criterion. Since 2002, he has hosted a series of public interviews at the Salzburg Festival. For the National Review website, he writes a column called "Impromptus." With Mona Charen, he hosts the Need to Know podcast, and he also hosts a podcast called "Q&A." In 2011, he filmed The Human Parade, with Jay Nordlinger, a TV series bringing hour-long interviews with various personalities. His latest book is Children of Monsters: An Inquiry into the Sons and Daughters of Dictators. He is also the author of Peace, They Say, a history of the Nobel Peace Prize. Some 100 pieces are gathered in Here, There & Everywhere: Collected Writings of Jay Nordlinger. A native Michigander, Nordlinger lives in New York.