Panel Discussion on African Art Restitution with Felwine Sarr and Guests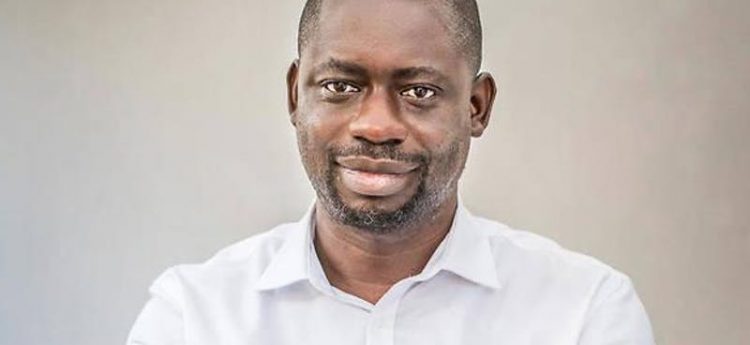 On the occasion of the release of  "The Restitution of African Cultural Heritage. Toward a New Relational Ethics," written at the request of French President Emmanuel Macron, Felwine Sarr, co-author of the report with Bénédicte Savoy, will discuss his research during a panel discussion on February 4, 2019 at the Cultural Services of the French Embassy at 6:30PM.
Speakers will also include the following:
Mr. Jason Farago, moderator, art critic at the New York Times who recently published an article on Sarr and Savoy's report
Mrs. Cécile Fromont, Associate Professor at Yale University, specializing in the visual, material, and religious culture of Africa and Latin America with a special emphasis on the early modern period (ca. 1500-1800).
The panel will explore the report's proposals, and the issue of the restitution of pieces of African cultural heritage to their country of origin, as part of a new chapter in the global history of post-colonialism.
The event is free and open to the public. Eventbrite RSVP is required.
Watch on Livestream | Follow on Facebook