Our Daily Poison: How Chemicals Have Contaminated the Food Chain and Are Making Us Sick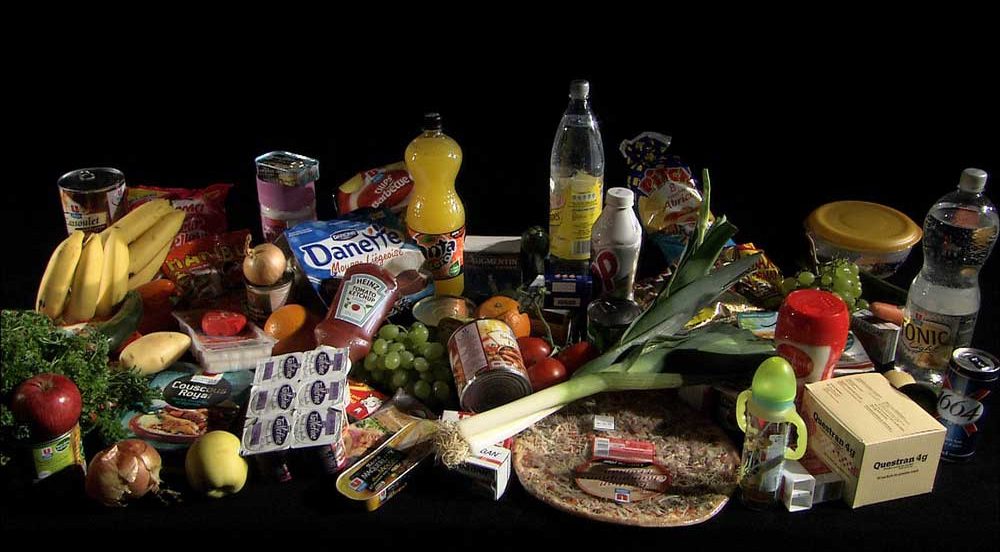 Over the past 30 years, we have seen an increase in rates of cancer, neurodegenerative disease, and reproductive disorders particularly in developed countries. At the same time, since the end of World War II, approximately 100,000 synthetic chemical molecules have invaded our environment—and our food chain. Lara Vergnaud and Marie-Monique Robin will be discussing the links between these two alarming trends, and how corporate interests and our ignorance may be contributing to these issues.
WATCH THIS CONVERSATION ONLINE TUESDAY, APRIL 14 AT 7PM EST.
Read more about the book here.
---
Marie-Monique Robin is the author of the best-selling book The World According to Monsanto (La Découverte, 2008; The New Press, 2011), an investigation of the leading company in the genetically modified crops industry. Her work is largely focused on sustainable environmental practices, as well as on the negative effects of factory farming on workers and consumers. She has been awarded the 1995 Albert Londres Prize for investigative journalists in France, the 2009 Rachel Carson Prize, and in 2003, the award for Best Political Documentary of the Year from the French Senate.
Marie-Monique Robin
Marie-Monique Robin
Marie-Monique Robin
Marie-Monique Robin
Marie-Monique Robin
Marie-Monique Robin