On the 1919 Tour de France, Cycling, and Writing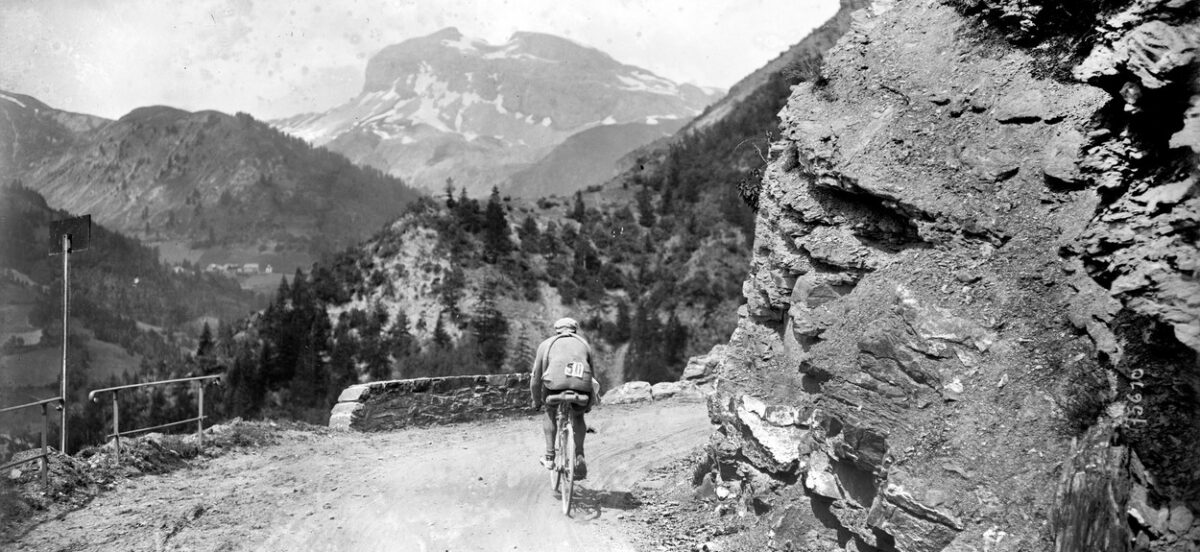 To celebrate the end of the 2021 Tour de France, we invite you to join Adin Dobkin, author of Sprinting Through No Man's Land: Endurance, Tragedy and Rebirth in the 1919 Tour de France (2021), and Paul Fournel, author of Need for the Bike (ed. Bison Books, trans. by Allan Stoekl) as they discuss the 1919 Tour de France, cycling, and writing on Sunday, July 11, 2021 at 2pm.
An inspiring account of human endurance, Sprinting Through No Man's Land tells the inspiring, heart-pumping story of soldiers-turned-cyclists and the historic 1919 Tour de France that helped to restore a war-torn country and its people.
An extended meditation on cycling as a practice of life, Need for the Bike captures both the history and the reality of cycling. In examining the pleasures of cycling and the way these experiences are written into muscle memory, Fournel portrays cycling as a descriptive universe that is colorful, lyrical, inclusive, exclusive, and complete.
While delving into the story of the epic 1919 Tour de France, Adin Dobkin and Paul Fournel will discuss the true nature of cycling, its mysterious set of experiences: sights, smells, tastes, feelings, and most of all, brotherhood.
In order to support Albertine during these challenging times, we would greatly appreciate it if you purchased a copy of Sprinting Through No Man's Land or Need for the Bike at our store.
---
Adin Dobkin is a writer whose work has appeared in the New York Times Magazine, The Atlantic, the Paris Review, and the Los Angeles Review of Books, among others. Born in Santa Barbara, California, Adin received his MFA from Columbia University. Sprinting Through No Man's Land is his first book.
Paul Fournel is a poet, a writer, a member of Oulipo (a collective of avant-garde writers whose works focus on the problems and puzzles of language), and a publisher. The former Book Department Director at the French Cultural Services in Cairo and in London, he is the author of more than 31 books for adults and many books for young readers.