On ne voit bien qu'avec le coeur, une histoire d'héroïsme et d'hospitalité au pays des Justes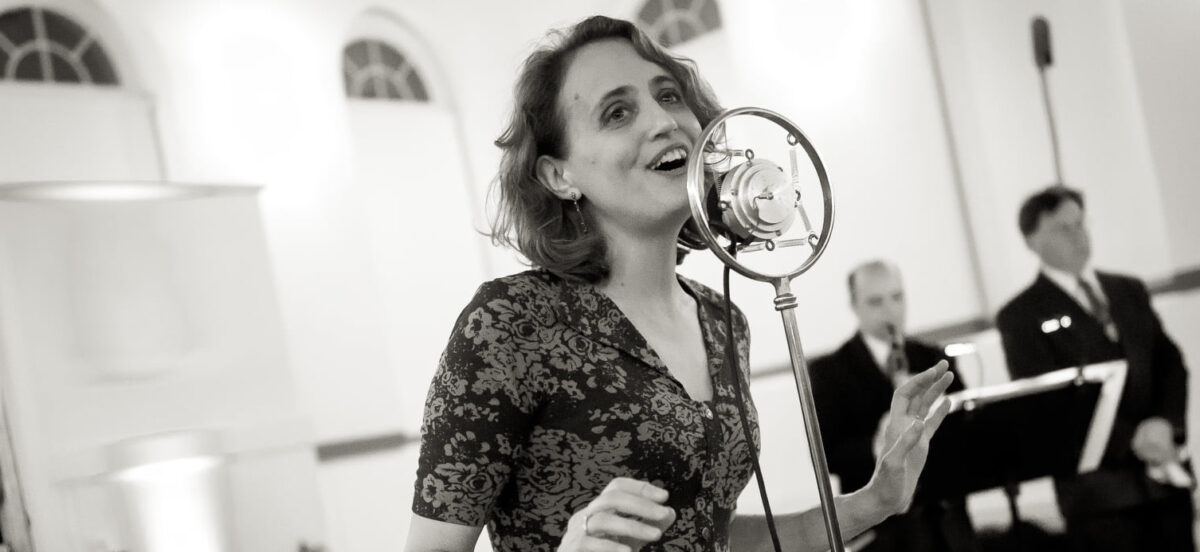 Join Maggie Paxson at Albertine for a reading from her latest French book, On ne voit bien qu'avec le cœur, and a performance of famous songs from the era.
In a remote pocket of Nazi-held France, ordinary people risked their lives to rescue hundreds of strangers––mostly Jewish children––as they fled for their lives. Today, the same place offers refuge to migrants. Anthropologist Maggie Paxson arrived on the Plateau to explore this phenomenon: What are the traits that make a group choose selflessness ?
Paxson discovered that the tradition of offering refuge dates back centuries through the story of a distant relative, Daniel Trocmé. He found a sense of purpose while sheltering a group of children on the Plateau until he, too, became a victim of the Holocaust. Brilliant and intensely personal, On ne voit bien qu'avec le coeur provides new answers, new questions, and a renewed faith in mutual help in an age when global conflict has set millions adrift. This unforgettable read is sure to prompt a fascinating discussion.
The performace will be in English. It is free with RSVP. Click here to receive tickets. Dress code: d'époque.
MAGGIE PAXSON is a writer, anthropologist, and performer. She is the author of Solovyovo: The Story of Memory in a Russian Village, and her essays have appeared in the Washington Post Magazine, Wilson Quarterly, and Aeon. Fluent in Russian and French, she has worked in rural communities in northern Russia, the Caucasus, and upland France.
Image Credit: Matt Mendelsohn.