On Javad Djavahery's My Part of Her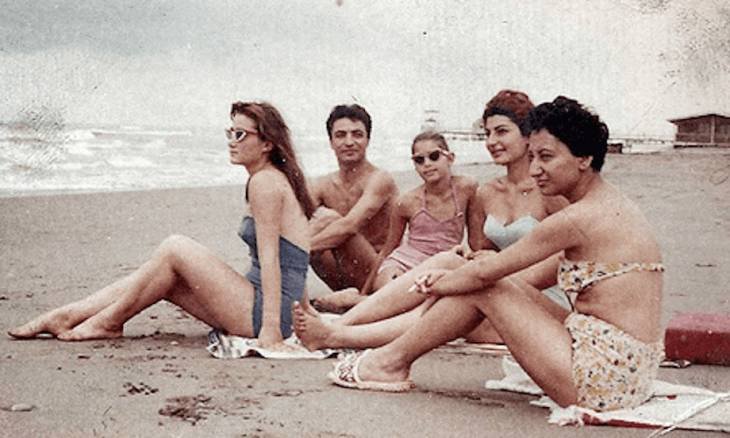 UPDATE: This event will take place at the French Consulate, located at 934 Fifth Avenue, New York, NY 10021.
Join Javad Djavahery and Katherine Zoepf as they discuss Djavahery's debut novel, My Part of Her (Restless Books; trans. Emma Ramadan).
My Part of Her tells the story of a youthful betrayal during a summer on the Caspian sea that has far-reaching consequences for a group of friends as their lives are irrevocably altered by the Revolution.
For information about Djavahery's US book tour, click here. Click here to purchase Ma part d'elle with us.
Eventbrite RSVP is required.
---
Javad Djavahery was forced to leave Iran at the age of twenty, escaping to France as a political refugee. He has never returned to Iran and now lives in Paris. In addition to writing screenplays and producing films, he has written two short-story collections in Persian and two novels in French. My Part of Her is his English-language debut.
Katherine Zoepf is a senior editor at Foreign Affairs and the author of Excellent Daughters: The Secret Lives of Young Women Who Are Transforming the Arab World (Penguin).  Her work has appeared in The New York Observer, The Chronicle of Higher Education, The New York Times Magazine, and The New Yorker, among other publications. She is a graduate of Princeton University and the London School of Economics.