On Fashion and Luxury with Astrid Wendlandt and Julie Zerbo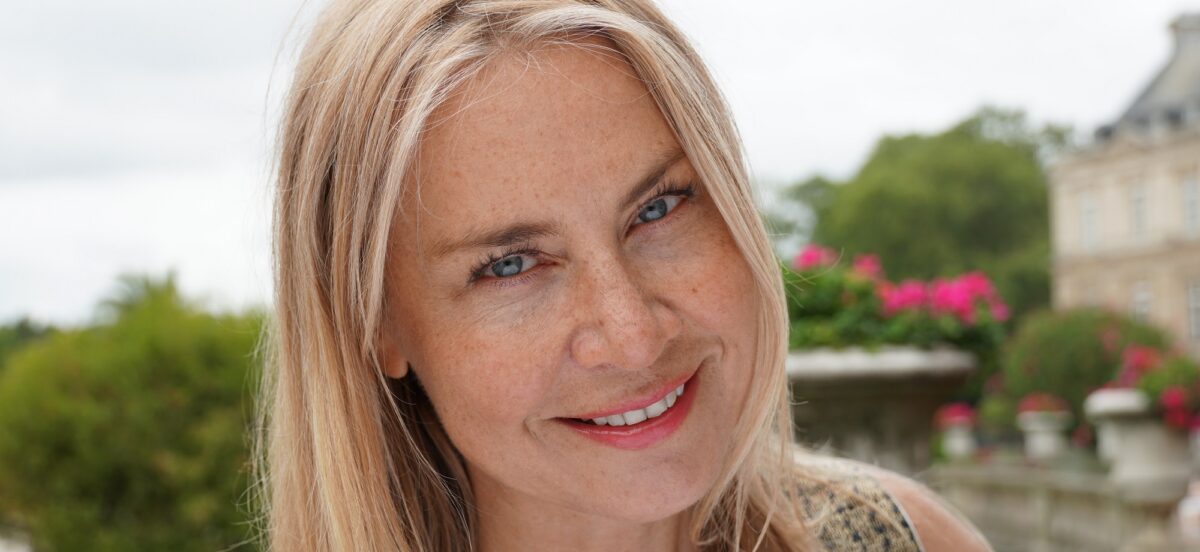 How did the business of luxury become a global powerhouse? What does it take to turn a small maison into an international brand? How can one freely report on the fashion and luxury industry which have become a major pillar of the global economy and indirectly control many media outlets through weighty ad budgets?
These are some of the questions that Astrid Wendlandt, founder and editor of Miss Tweed, and Julie Zerbo, founder and editor of The Fashion Law, will debate on Saturday November 6 at 3pm, while reflecting on Wendlants's  most recent publications How Luxury Conquered the World and A Years in The News, 2020-2021.
In just over a year, Miss Tweed has established itself as the go-to place for deep-dive stories and exclusive news on the fashion and luxury industry. Miss Tweed relentlessly explores and investigates the secretive and powerful business of fashion, jewelry, beauty and watchmaking.
This event will be held in English. It is free, but we would greatly appreciated if you could support Albertine by purchasing a copy of either Le Luxe à la conquête du monde or A Years in The News, 2020-2021. Entrees are limited and RSVP are required. Please click here to receive a ticket.
---
Astrid Wendlandt has covered the luxury industry for more than 15 years. She is the editor and founder of Miss Tweed, an online media based in Paris specialized in fashion and luxury. Miss Tweed is rapidly establishing itself as the go-to place for exclusive stories and analysis.
In 2019 Astrid Wendlandt published her third book Le Luxe à la conquête du monde and its English version How Luxury Conquered the World, the inside story of its pioneers – a four-year investigation into the business of luxury. In November, Miss Tweed Publishing is releasing A year in the News, 2020-2021, a coffee-table book which is a compilation of Miss Tweed's stories in its first year. The digital revolution, the future of watchmaking and the closely guarded secrets of LVMH, Richemont and Kering are among the many topics Miss Tweed covered between the summer of 2020 and the summer of 2021. Prior to Miss Tweed, Astrid Wendlandt worked for more than a decade as Reuters' European luxury goods correspondent based in Paris. Previously, she wrote for the Financial Times in London and Moscow.
Julie Zerbo is a lawyer and the founder and editor of The Fashion Law, an independent media that explores the legal and commercial challenges facing the rapidly evolving fashion industry. With a background in international business, economics, and law, Julie has practical experience working with companies ranging from early-stage brands to publicly-traded retail entities and well-known luxury goods purveyors, giving her a dynamic understanding of the fashion business and global consumer culture. TFL is known for routinely breaking legal and business stories, while providing exclusive analysis that is relied upon by leading players in the fashion industry and beyond.