On Driss Chraïbi's The Simple Past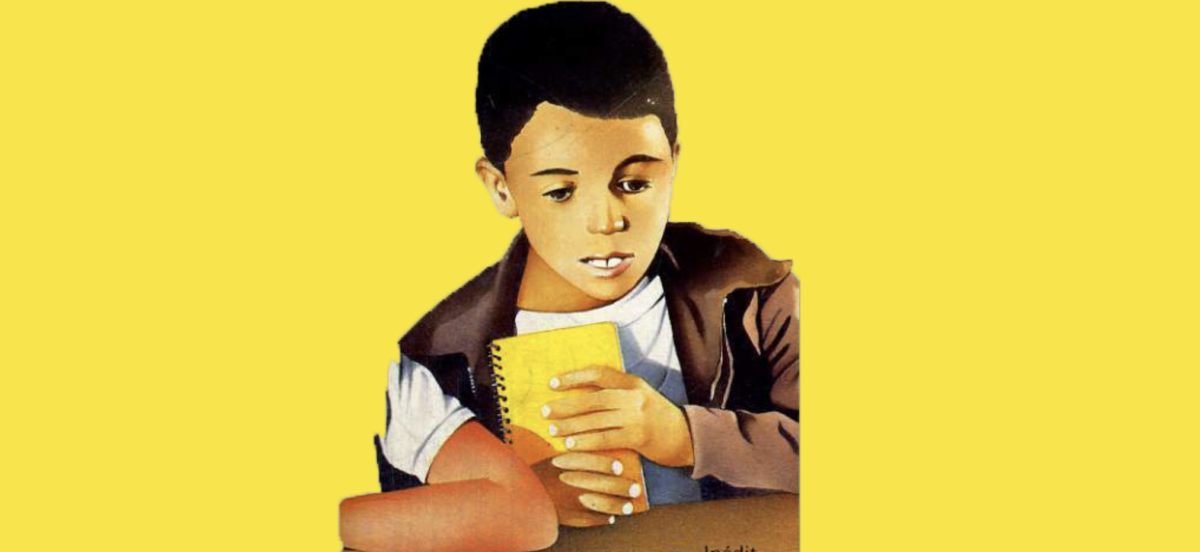 Join Omar Berrada and Adam Shatz as they discuss The Simple Past by Driss Chraïbi, a classic coming-of-age story about colonialism, Islam, and the subjection of women, just republished by New York Review of Books.
The Simple Past came out in 1954, and both in France and its author's native Morocco the book caused an explosion of fury. The protagonist, who shares the author's name, Driss, comes from a Moroccan family of means, his father a self-made tea merchant, the most devout of Muslims, quick to be provoked and ready to lash out verbally or physically, continually bent on subduing his timid wife and many children to his iron and ever-righteous will. He is known, simply, as the Lord, and Driss, who is in high school, is in full revolt against both him and the French colonial authorities, for whom, as much as for his father, he is no one. In this remarkable novel, Driss Chraïbi finds a voice as cutting and coruscating as it is original and free.
Image via Asymptote Journal.
---
Omar Berrada is a writer and curator, and the director of Dar al-Ma'mûn, a library and artists residency in Marrakech. Currently living in New York, he teaches at The Cooper Union where he co-organizes the IDS Lecture Series. 
Adam Shatz is a contributing editor at The London Review of Books and a contributor to The New York Times Magazine, The New York Review of Books, The New Yorker, and other publications. He has been a visiting professor at Bard College and New York University and a fellow at the Dorothy and Lewis B. Cullman Center for Writers and Scholars. Raised in Massachusetts, he studied history at Columbia University and has lived in New York City since 1990.