On Colette with Vivian Gornick and Judith Thurman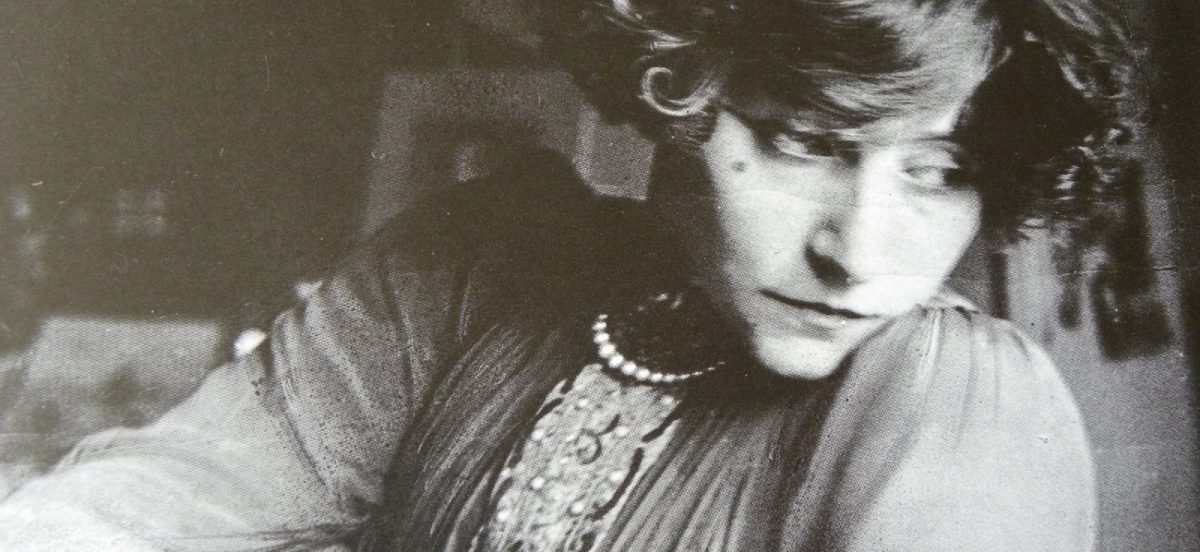 In Rereadings: Seventeen Writers Revisit Books They Love, an anthology edited by Anne Fadiman, Vivian Gornick wrote: "When I was in my twenties, my friends and I read Colette as others read the Bible. She was our Book of Wisdom. We read her for solace, and for moral instruction. We read her to learn better who we were, and how, given the constraint of our condition, we were to live." 
On April 12, Gornick will discuss the 20th century French writer Colette with author Judith Thurman—"the wiliest of Colette biographers," as Terry Cast puts it in the London Review of Books, who  "comes as close as anyone has—achieving a portrait of quite naked intimacy and emotional honesty in the process." An accomplished author, Thurman has won the Los Angeles Times Book Award for Biography and the Salon Book Award for Biography for her much acclaimed Secrets of the Flesh: A Life of Colette. Both writers will examine the strong and lasting impression that Colette's work has had on their own.
In English. Free and open to the public. No RSVP necessary.
---
Vivian Gornick worked as a reporter for the Village Voice from 1969 to 1977 while also writing for publications such as The Nation, The New York Times, and The Atlantic. Many of Gornick's articles from this period are collected in Essays in Feminism (1978) and reflect the revolutionary excitement of the growing women's movement. Since leaving the Village Voice, she has divided her time between free-lance writing and teaching in creative writing programs. Gornick has been married and divorced twice. Her books include Approaching Eye Level, The End of The Novel of Love, The Situation and The Story, Fierce Attachments, and The Odd Woman and The City. She lives in New York City.
Judith Thurman began contributing to The New Yorker in 1987, and became a staff writer in 2000. She writes about books, culture, and fashion. Her story on Yves Saint Laurent was chosen for The Best American Essays of 2003. In addition to articles about the great couturiers of the last century (Chanel, Balenciaga, Schiaparelli), and the avant-gardists of this one (Rei Kawakubo, Isabel Toledo, Alexander McQueen), Thurman has written about performance art (Marina Abramović) and photography (Diane Arbus). Much of her work focusses on the lives of writers, from Flaubert and Margaret Fuller to the graphic memoirist Alison Bechdel. First Impressions,"her 2008 reportage about the world's oldest art—the Paleolithic paintings at the Chauvet Cave, in southern France—was the inspiration for Werner Herzog's film Cave of Forgotten Dreams. She is the author of Isak Dinesen: The Life of a Storyteller, which won the 1983 National Book Award for nonfiction, and Secrets of the Flesh: A Life of Colette, a finalist for the Pulitzer Prize and the winner of the Los Angeles Times Book Award for Biography and the Salon Book Award for biography. The Dinesen biography served as the basis for Sydney Pollack's movie Out of Africa. A collection of her New Yorker essays, Cleopatra's Nose, was published in 2007. She received the Rungstedlund Prize and the Harold D. Vursell Memorial Award for prose style, from the American Academy of Arts and Letters.