Dramatic Reading of Oh Boy!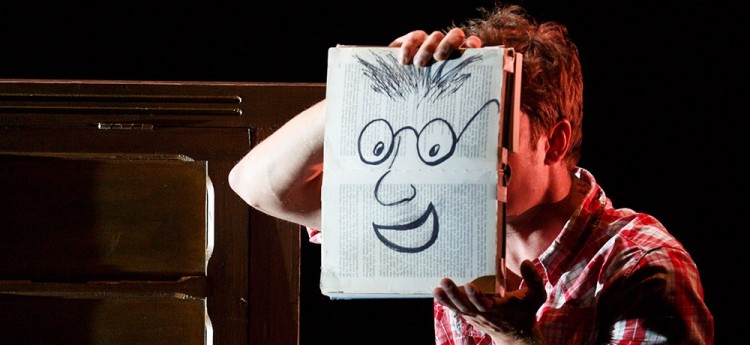 Oh Boy! is the honest and heartrending story of a group of siblings that unexpectedly land in the lap of an unprepared young man. With tenderness and humor, Marie-Aude Murail's renowned children's novel examines some of life's most devastating events.
Adapted for the stage by Catherine Verlaguet, Olivier Letellier directs actor Matthew Brown in a staged reading of this modern tale.
Theater reading followed by Q&A.
For kids ages 10 and up. In English. Free and open to the public with RSVP.
---
This event is part of the Tilt Kids Festival, co-presented by the Cultural Services of the French Embassy and French Institute Alliance Française (FIAF)