Nomadland: Looking at The Casualties of The Great Recession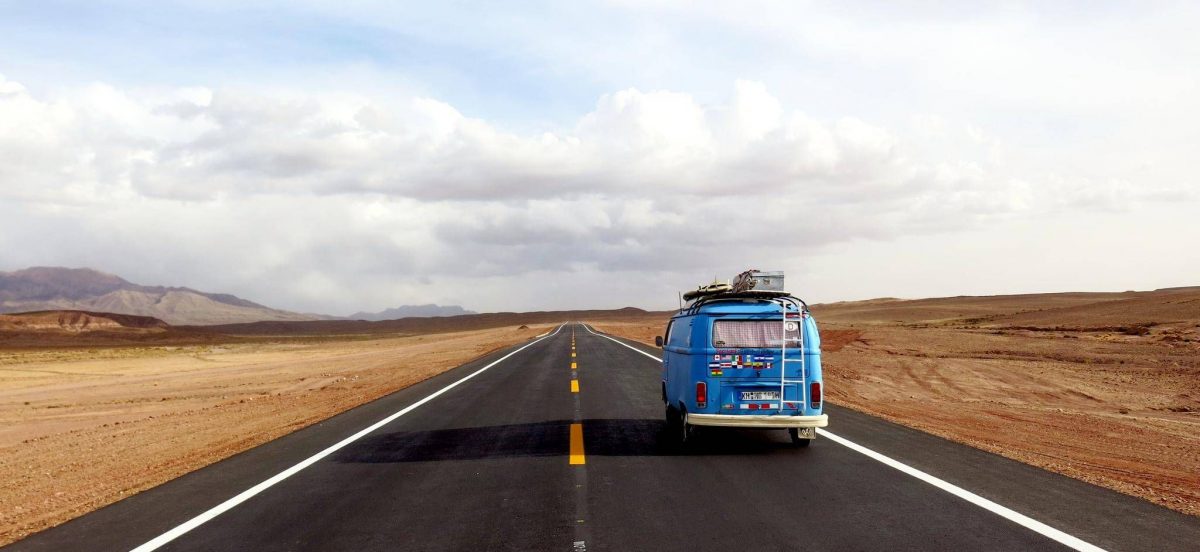 From the beet fields of North Dakota to the National Forest campgrounds of California to Amazon's CamperForce program in Texas, employers have discovered a new, low-cost labor pool, made up largely of transient older Americans.
These invisible casualties of the Great Recession have taken to the road by the tens of thousands in late-model RVs, travel trailers, and vans, forming a growing community of nomads: migrant laborers who call themselves "workampers." In a secondhand vehicle, Jessica Bruder lived on the road for three years, observing closely and getting to know this new American workforce more intimately, as she wrote Nomadland: Surviving America in the Twenty-First Century.
On Wednesday, May 1st at 6:30pm, join artist Pamela Talese and author Jessica Bruder as they discuss Bruder's compelling, eye-opening tale of the dark underbelly of the American economy—one that foreshadows the precarious future that may await many more of us—and celebrates the exceptional resilience and creativity of these quintessential Americans who have given up ordinary rootedness to survive, on the occasion of its publication in France with les éditions du Globe.
In English. Free and open to the public. No RSVP necessary.
Credit image: Globe & Mail
---
Jessica Bruder is a journalist who writes about subcultures and social issues. For her book Nomadland, she spent months living in a camper van, documenting itinerant Americans who gave up traditional housing and hit the road full time, enabling them to travel from job to job and carve out a place for themselves in a precarious economy. The project spanned three years and more than 15,000 miles of driving — from coast to coast and from Mexico to the Canadian border. Named a New York Times Notable Book and Editors' Choice, Nomadland won the 2017 Discover Award and was a finalist for the J. Anthony Lukas Prize and the Helen Bernstein Book Award.
She is the author of Burning Book and is currently writing about trust in the age of surveillance.
Jessica has been teaching narrative storytelling at Columbia Journalism School and contributing toThe New York Times for more than a decade. She has also written for New York Magazine, WIRED, Harper's Magazine, The Washington Post, The Associated Press, The International Herald Tribune, The New York Times Magazine and The Guardian.
Pamela Talese is known primarily for paintings done on site in Brooklyn and Queens, and for her brightly colored still lifes. She is currently developing a new series of cityscapes done on location in Rome, Italy.
Talese has exhibited regularly in New York City and environs since 2003. Her work has been featured inThe New York Times, The Wall Street Journal, ArtNews, Fine Arts Connoisseur, CityARTS, and other publications. Her paintings are in many private collections in the US and abroad, and in the collection of the New York Historical Society. Talese has been an artist in residence at The Ucross Foundation in Wyoming, The Josef & Anni Albers Foundation in Connecticut, the visiting artist program at the American Academy in Rome, Italy, and the Cill Rialaig artist in residence program in Country Kerry, Ireland.