Live Reading of Annie Ernaux's Happening | Night of Ideas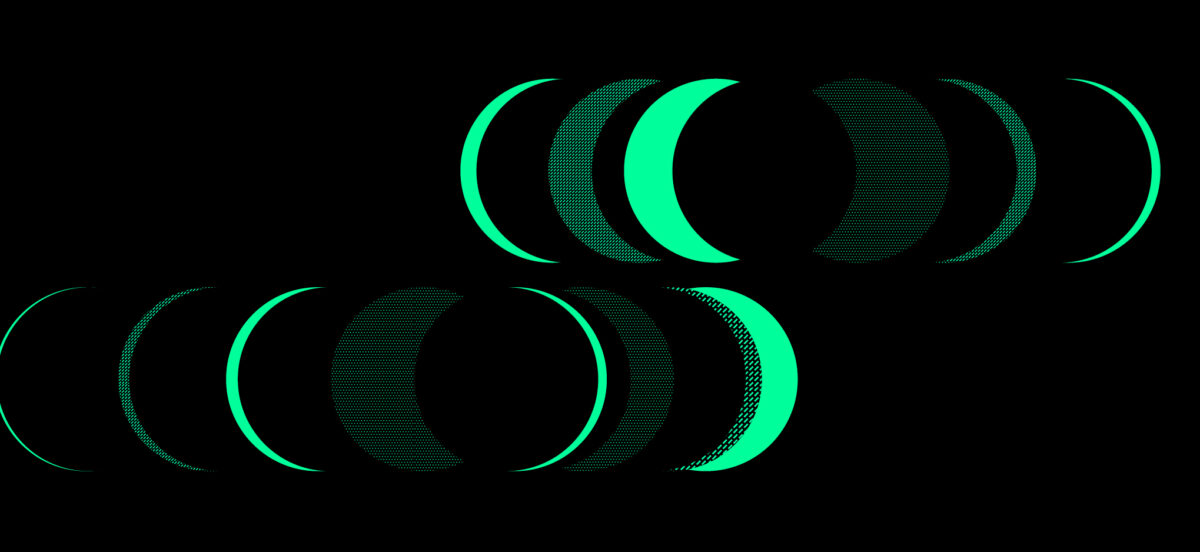 As part of Night of Ideas, Villa Albertine and Columbia University's Maison Française and Department of French will host a collective, live reading of Nobel laureate Annie Ernaux's Happening (L'événement) at Albertine from 9 p.m. to 11 p.m. on Friday, March 3, 2023. Register to attend.
The book will be read in English in its entirety with brief passages performed by more than 25 diverse voices including bestselling authors Judith Thurman, Margo Jefferson and Colm Tóibín, youth activist Niharika Rao, feminist journalist Mona Eltahawy, doctor and medical ethicist Laura Kolbe, and several students. The reading will be followed by a discussion.
Happening recounts the abortion Ernaux had at age 23, in 1963, at a time when the procedure was still illegal in France. Her story, told with unsparing honesty, resonates strongly in post-Roe America, where the right to a safe and legal abortion has been curtailed in many states.
This collective reading will be streamed live on Villa Albertine's YouTube channel.
---
This event is part of Night of Ideas, a nocturnal marathon of intellectual debates, performances, discussions, and readings taking place at four historic Upper East Side institutions on March 3 (6pm–midnight). The Metropolitan Museum of Art, Villa Albertine headquarters, The Institute of Fine Arts, NYU, and the Ukrainian Institute of America will open their doors for eclectic and lively programming exploring the great challenges of our time through the central question, How Much More? Learn more about Night of Ideas and register to attend.