Miss Dior: A Story of Courage and Couture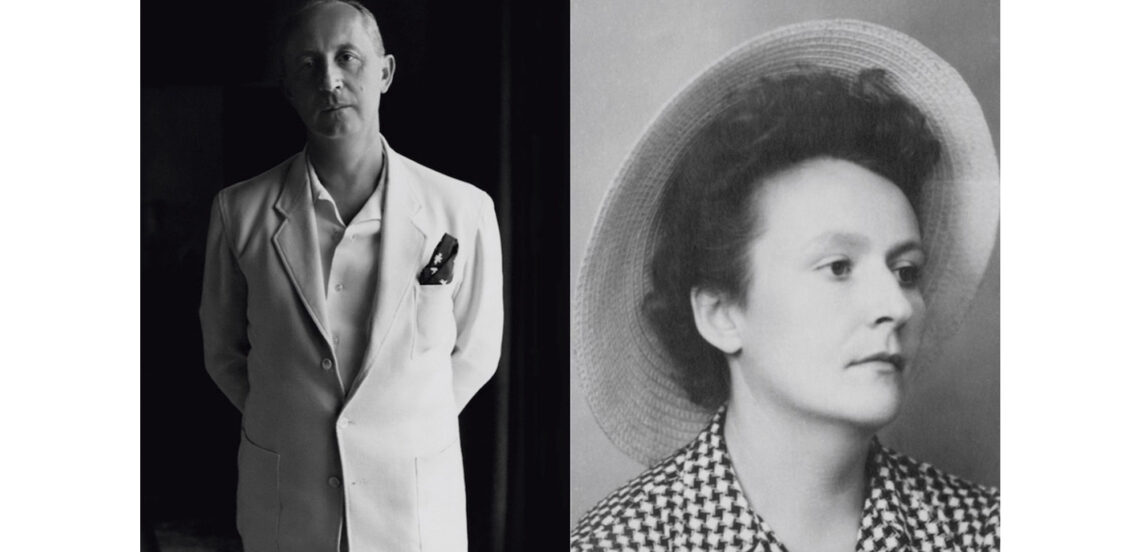 When the French designer Christian Dior presented his first collection in Paris in 1947, he changed fashion forever. Dior's "New Look" created a striking, romantic vision of femininity, luxury, and grace, making him—and his last name—famous overnight. One woman informed Dior's vision more than any other: his sister, Catherine, a Resistance fighter, concentration camp survivor, and cultivator of rose gardens who inspired Dior's most beloved fragrance, Miss Dior. Yet the story of Catherine's remarkable life—so different from her famous brother's—has never been told, until now. Inventive and captivating, and shaped by Picardie's own journey, Miss Dior: A Story of Courage and Couture examines the legacy of Christian Dior, the secrets of postwar France, and the unbreakable bond between two remarkable siblings.
On Saturday, November 13 at 4pm, join Justine Picardie and Leslie Camhi as they discuss Picardie's Miss Dior: A Story of Courage and Couture (ed. FSG). This event will be held in English. It is free but we would greatly appreciate if you could support Albertine by purchasing a copy of Miss Dior through our website or in our store. RSVP requested. Please click here to receive your ticket. Please note that proof of vaccination will be required upon entree.
Image : Christian Dior (left); Catherine Dior (right).
Image credit: Dior-Charbonneries Archive
---
Justine Picardie is the author of six books, including her critically acclaimed memoir, If the Spirit Moves You: Life and Love After Death, and the international bestseller Coco Chanel: The Legend and the Life. She is a contributing editor to Harper's Bazaar UK, having previously been its editor-in-chief. She was formerly an investigative journalist for The Sunday Times, a columnist for The Telegraph, editor of the Observer Magazine, and features director of Vogue.
Leslie Camhi's first-person essays on art, fashion, books, and women's lives, including her own life and travels, appear regularly in The New York Times, Vogue, and numerous other publications. A frequent contributor to art museum catalogs, she also holds a doctorate in Comparative Literature from Yale University, and her scholarly publications include essays on kleptomania and 19th-century French medical photography. Her translation from the French of Violaine Huisman's award-winning novel, The Book of Mother, is an Albertine Book Club pick for November.