Minds in Migration: Whistleblowing and Self-Censorship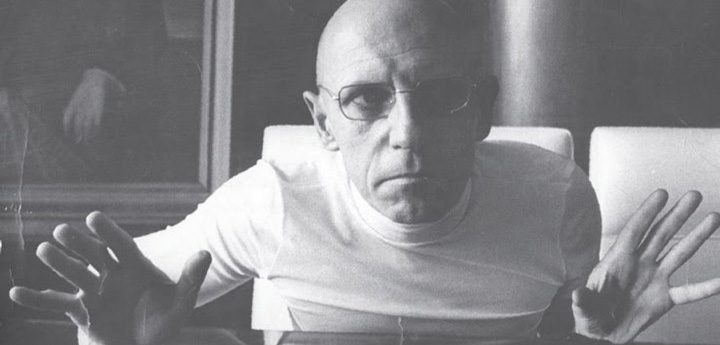 In his last course at the Collège de France, Michel Foucault investigated the function of "truth telling" in politics. In light of sobering revelations such as the Snowden affair, the panelists will discuss self-restraint and the risks taken by whistleblowers.
With Didier Fassin, Professor of Social Science, Institute for Advanced Study, Princeton; Ann Stoler, Professor of Anthropology and Historical Studies, New School for Social Research; and Diogo Sardinha, Chair, Collège International de Philosophie. Moderated by Eric Banks, Director of the New York Institute for the Humanities.
In English. This event is free and open to the public.
---
The Cultural Services of the French Embassy and the Collège International de Philosophie present 
Minds in Migration
: a series of lively debates on contemporary issues. 
Read more