Michel Houellebecq: A Public Discussion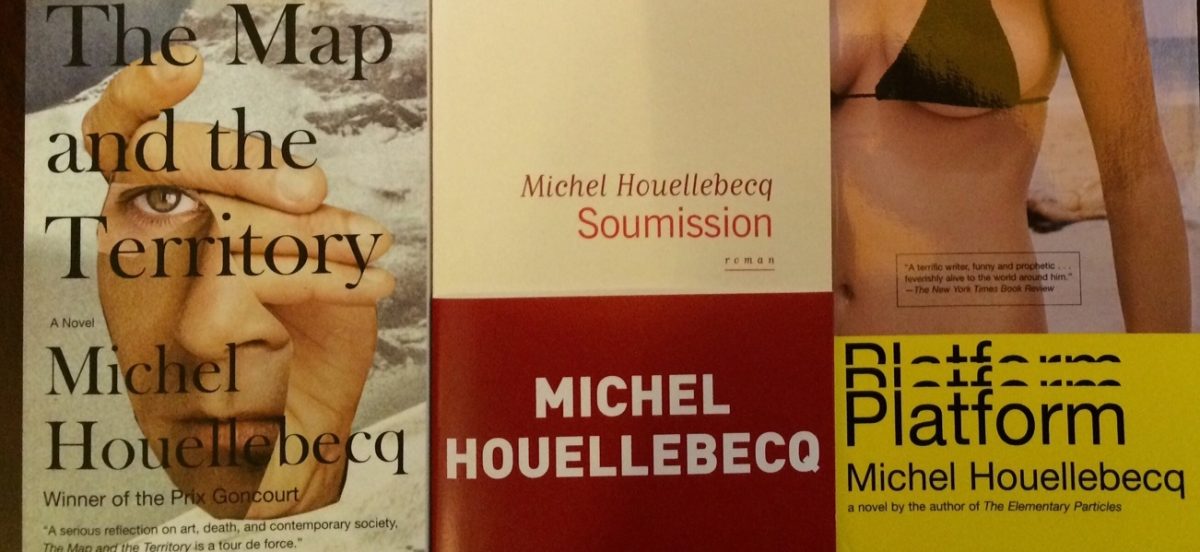 No contemporary French writer seems to engender so much controversy as Michel Houellebecq. His work is both lavishly adored and vehemently hated, but rarely is it ignored altogether. The goal of this discussion is to investigate why that is: what is it about him and his books that draw such passionate reactions?
Joining Albertine Deputy Director Tom Roberge for a discussion will be French novelist Catherine Cusset. After a short discussion about Soumission and Houellebecq's entire body of work, we'll open the floor up to questions from the audience for what we hope will be a spirited discussion.
In English. Free and open to the public. No RSVP necessary. 
WATCH THIS EVENT ONLINE WEDNESDAY, MARCH 4  AT 7PM EST
---
Catherine Cusset was born in Paris in 1963. A graduate of the Ecole Normale Supérieure and associate professor of classics, she taught for twelve years at Yale University. She is the author of ten novels published by Gallimard between 1990 and 2013, including En toute innocence, Le problème avec Jane, La haine de la famille, Confessions d'une radine, Un brillant avenir (Prix Goncourt des Lycéens winner in 2008), Indigo, and, most recently, Une éducation catholique. Her work has been translated into fifteen languages. She has lived in New York with her husband and daughter for the last twenty years.
Tom Roberge is the Deputy Director at Albertine Books, and prior to that worked for New Directions Publishing, Penguin Books, the literary magazine A Public Space, and McNally Jackson books. A sampling of his opinions on Michel Houellebecq can be seen here.
Michel Houellebecq
Michel Houellebecq
Michel Houellebecq
Michel Houellebecq
Michel Houellebecq
Michel Houellebecq