Meet with French Authors and Illustrators!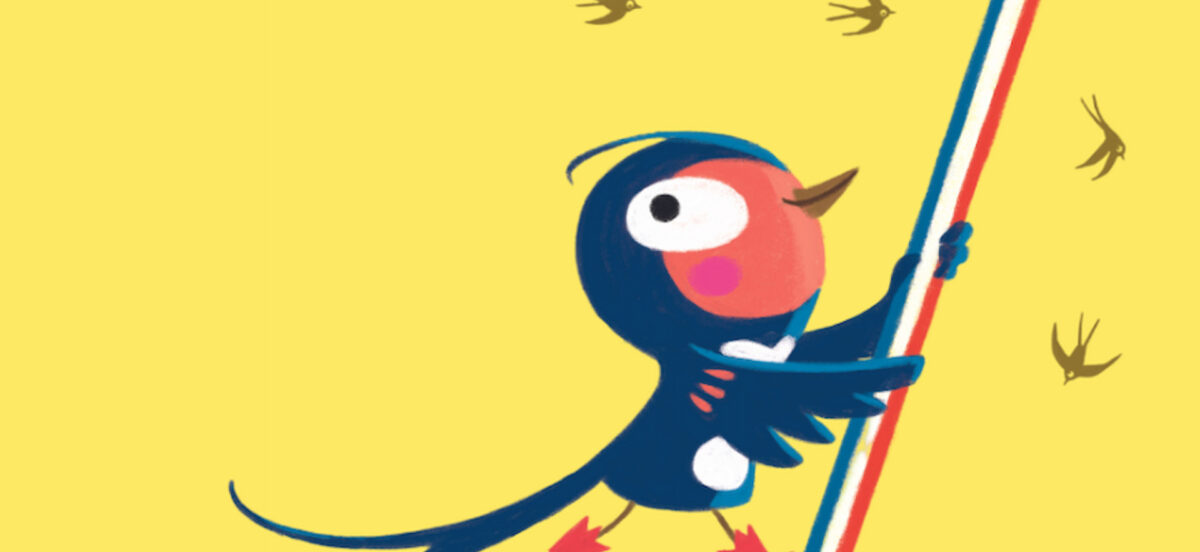 Made in France's children's literature festival is back – and it is coming to Albertine!
Since 2018, Made in France has welcomed great French-speaking authors and illustrators of children's literature to the United States to share literary, artistic, intimate and convivial moments with readers.
This Saturday, March 25, join renowned children's literature authors and illustrators Alex Cousseau, Hervé Le Goff, Orianne Lallemand, Eléonore Thuillier, and Andrée Prigent at Villa Albertine in New York for a 45-minute "draw-off" and get your books signed.
Books will be available for purchase at Albertine Books.
Event will be in French.
RSVP via Eventbrite here.
ABOUT MADE IN FRANCE
Made in France promotes the French language and francophone cultures through the organization of festivals and tours of artists and authors. All these festivals are developed in partnership with schools, associations, or local institutions.