Book Launch: Martin Walker, A Taste for Vengeance!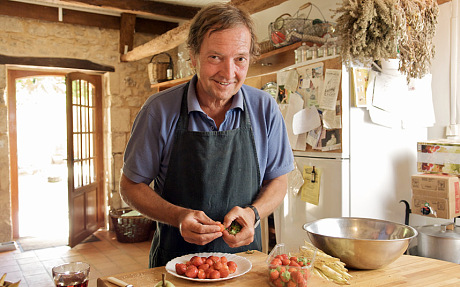 A missing woman, a shocking pregnancy, a dash of international intrigue, and a bottle or two of good Bergerac: come hear about the new case of Bruno, Chief of Police, A Taste for Vengeance, just out with Knopf!
According to The New York Times: "Like Andrea Camilleri's Montalbano novels, set in a Sicilian seaport, Mr. Walker's books are rich in atmosphere and personality, with characters bound by the tenacious strictures of history and memory. And almost without fail, everything stops for lunch. It's impossible to read a Bruno novel without getting hungry and thirsty."
Join Martin Walker as he presents the latest installment in his international bestselling series! A degustation of canelé by Patisserie Vanessa will follow! In English. Free and open to the public. No RSVP necessary.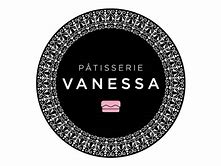 ---
Martin Walker is a senior fellow of the Global Business Policy Council, a private think tank based in Washington, D.C. He is also editor in chief emeritus and international affairs columnist at United Press International. His previous novels in the Bruno series are Bruno, Chief of Police; The Dark Vineyard; Black Diamond; The Crowded Grave; The Devil's Cave; The Resistance Man; The Children Return; The Patriarch; Fatal Pursuit; and The Templars' Last Secret, all international best sellers. He lives in Washington, D.C., and the Dordogne.