Meet Julia Deck!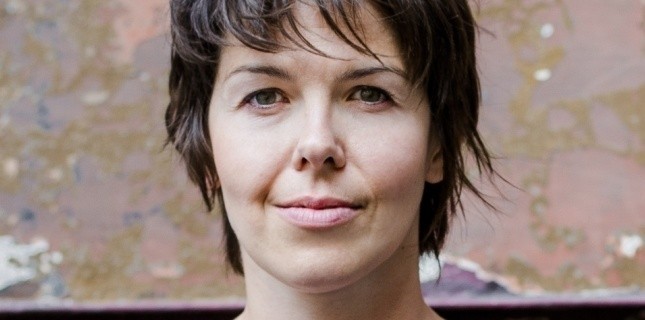 You're 42.  Your husband just left you.  And yesterday, you killed your psychoanalyst.
Author Julia Deck will come to Albertine for a conversation on her riveting debut novel, Viviane, a narrative puzzle that brilliantly intertwines the vaudeville and crime traditions. With Linda Coverdale, her award-winning translator, Julia Deck will discuss how to write a first novel when your masters are Beckett, Perec, and Butor… Budding authors welcome!
Read more about Viviane here.
No RSVP necessary. 
---
Julia Deck is a freelance editor for various publications, including Livres Hebdo, a weekly trade magazine for the publishing industry. Previously, she worked as a copywriter for an advertising agency and as a reader of foreign literature at publishing houses in Paris and New York. She has a degree in Liberal Arts from the Sorbonne, as well as a degree in journalism.
Linda Coverdale has translated into English more than sixty works by such authors as Roland Barthes, Emmanuel Carrère, Patrick Chamoiseau, Maryse Condé, Marie Darrieussecq, Jean Echenoz, Annie Ernaux, Sébastien Japrisot, Tahar Ben Jelloun, Jorge Semprún, Lyonel Trouillot, Jean-Philippe Toussaint, Jean Hartzfeld, and Marguerite Duras. She lives in Brooklyn, New York, and has a Ph.D in French Literature.