Mark Rothko: Toward the Light in the Chapel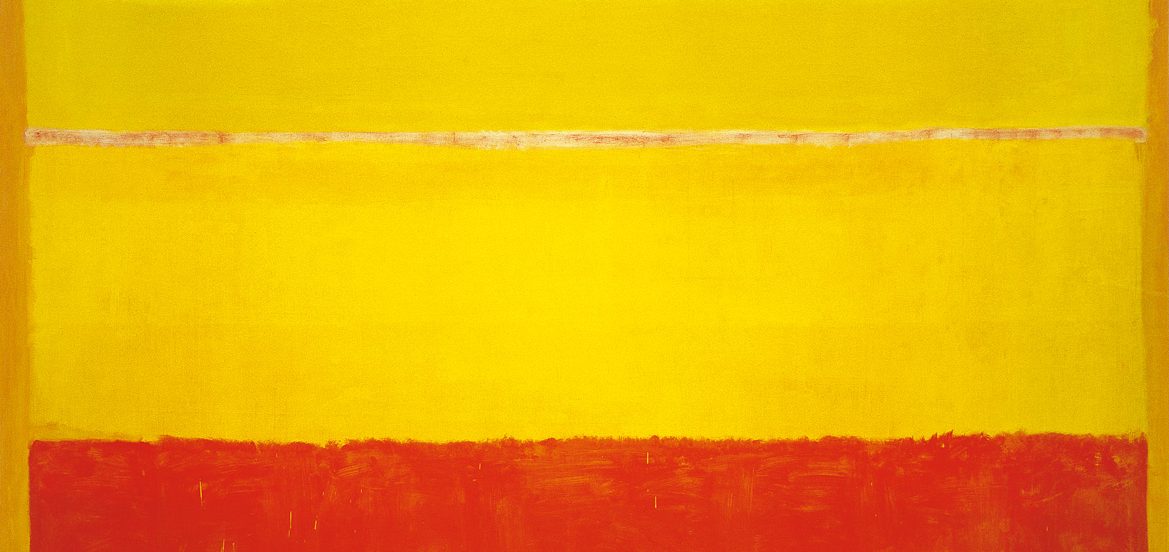 Join us as we host Annie Cohen-Solal and Alexander Stille for a discussion about Cohen-Solal's book Mark Rothko: Toward the Light in the Chapel (Yale University Press), which details the unlikely story of a young immigrant from Dvinsk who became a crucial transforming agent of the art world in the US and beyond — one whose legacy prevails to this day.
In English. Free and open to the public. No RSVP necessary.
WATCH THIS EVENT ONLINE THURSDAY, MARCH 26  AT 6PM EST
---
Annie Cohen-Solal, is a writer & cultural historian who served as conseiller culturel to the French embassy in the United States (1989-1992). Her books include Sartre- 1905-1980 (1987),  Painting American: The Rise of American Artists, Paris 1867–New York 1948 (2001),  Leo & His Circle: The Life of Leo Castelli (2011); New York Mid-Century, with Paul Goldberger and Robert Gottlieb (2014); Magiciens de la terre, une exposition légendaire (2014). She is currently co-leader (with Jeremy Adelman) of the "Crossing Boundaries" workshop at the Center for Advanced Behavioral Studies, Stanford University.
Alexander Stille is San Paolo Professor of International Journalism at Columbia University. He is the author of Benevolence and Betrayal (1991); Excellent Cadavers (1995); The Future of the Past (2002); The Sack of Rome (2006), and The Force of Things (2013), among others, all of which unveil the deep interactions between the micro and macro levels of society. As a journalist, he frequently contributes to The New York Times, La Repubblica, The New Yorker, and The New York Review of Books, and is considered one of the finest analysts of the contemporary European political context.
Annie Cohen-Solal
Annie Cohen-Solal
Annie Cohen-Solal
Annie Cohen-Solal
Annie Cohen-Solal
Annie Cohen-Solal