Chavirer: A Conversation with Lola Lafon and Laure Murat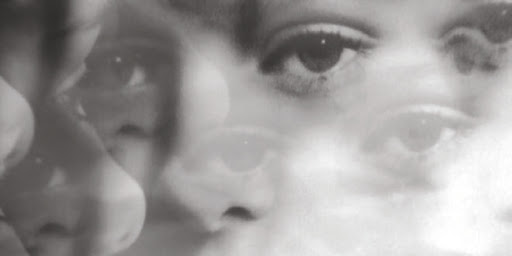 Join novelist Lola Lafon and author and UCLA professor Laure Murat on November 22 at 2pm as they discuss Lafon's bestselling and widely acclaimed novel, Chavirer, just published in France (Actes Sud).
If we had to name a secret thread that connect the novels of Lola Lafon, it would have to be: they all form an invitation to listen to muted young girls, from the heroines of Mercy, Mary, Patty, to Nina Comanecci (The Little Communist Who Never Smiled) to Chloe, at the center of Chavirer, Lola Lafon's masterful new novel. Lafon's characters bears witness to the violence inflicted on women in our societies.
In French. Kindly RSVP here to attend.
This talk is free and open to our online community. Nevertheless, in order to support Albertine during these challenging times, we would greatly appreciate it if you purchased either a French or an English copy of Chavirer at our store.
---
Lola Lafon, one of France's most accomplished young living writers, was born in France and raised in Sofia and Bucharest. She is also a musician and the author of four previous novels (The Little Communist Who Never Smiled; We are the Birds of the Coming Storm; Mercy, Mary, Patty; Une fièvre impossible à négocier). The Little Communist Who Never Smiled was awarded ten literary prizes. She lives in Paris.
Laure Murat is the Director of the Center for European and Russian Studies at UCLA, and professor in the Department of French and Francophone Studies. She is the author of several books, including La Maison du docteur Blanche (Lattès, 2001, Goncourt Prize of Biography and Critics Circle Prize of the Académie française), Passage de l'Odéon (Fayard, 2003), La Loi du genre (Fayard, 2006), L'Homme qui se prenait pour Napoléon (Gallimard, 2011, Femina Prize for non-fiction), translated into English as The Man Who Thought He Was Napoleon, Towards a Political History of Psychiatry (Chicago: the University of Chicago Press, 2014), Relire Flaubert à la Motte-Picquet (Flammarion, 2015), Ceci n'est pas une ville (Flammarion, 2016), and Une révolution sexuelle ? Réflexions sur l'après-Weinstein (Stock). Member of the School of Social Science at the Institute for Advanced Study in Princeton (2005-2006), Murat was awarded the Guggenheim Fellowship (2012-2013) for her next book, entitled Women as Symptom or Madness at Work.