Listen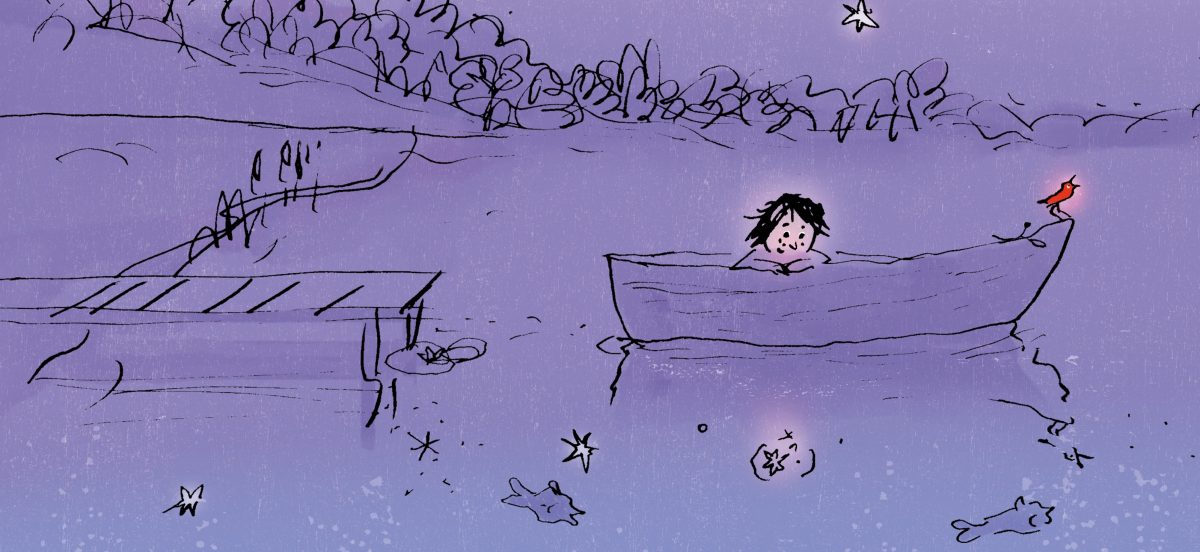 Join us for an hour of reading and fun with Holly McGhee and Pascal Lemaître, creators of The New York Times bestseller Come With Me, based on their new book: Listen (Roaring Brook Press).
Simple and tender, Listen teaches children to use their senses, to taste, see, and feel in order to engage with the world around them.
In English. For kids ages 3 and up. Free. No RSVP necessary.
---
Holly M. McGhee is the author of the middle-grade novel Matylda, Bright & Tender, a Bank Street and ABC Best Book of the Year. She divides her time between New York City, working as a literary agent, and Maplewood, New Jersey.
Pascal Lemaître is the illustrator of several books for children, including Do Not Open This Book! and The New York Times bestseller Who's Got Game? He lives in Brussels, Belgium, and also teaches at the National School of Visual Arts of La Cambre.