Life Sciences: Joy Sorman & Catherine Lacey in Conversation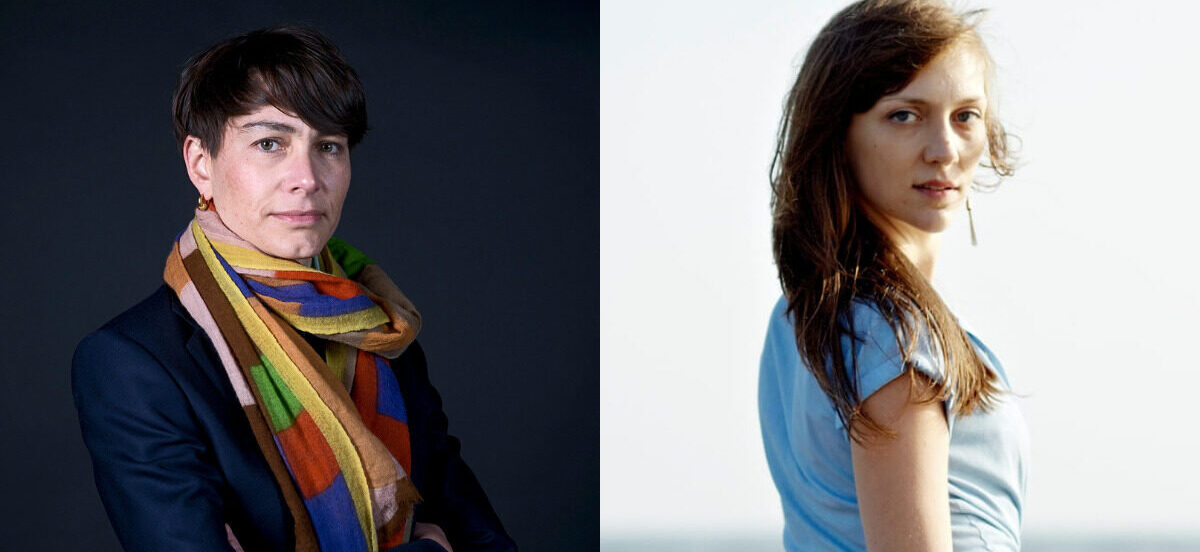 "Fall in love with the stories you're told, and they will be that much harder to change," Catherine Lacey writes in her introduction to Life Sciences, the brilliant English debut from acclaimed French novelist Joy Sorman.
An inventive coming-of-age novel, Life Sciences boldly investigates the female condition, bodily autonomy, and the failings of modern medicine as Ninon Moise, a young woman, confronts a centuries-old matrilineal curse.
On October 17, at 2pm, join Joy Sorman and Catherine Lacey for a virtual conversation as they discuss Ninon Moise's adventures, the limited–and limiting–stories about women available in our literary canon, and writing fiction as a way to break out of these patterns.
This event will be in English and will take place online via Zoom. RSVP here to receive an invitation link. It is free and open to our online community. Nevertheless, we would be most grateful if you could purchase a copy of Life Sciences at our store or through our website.
Life Sciences is a novel by Joy Sorman, translated from the French by Lara Vergnaud and published by Restless Books.
---
Joy Sorman is a novelist and documentarian who lives and works in Paris. Her first novel, Boys, boys, boys, was awarded the 2005 Prix de Flore. In 2013, she received the Prix François Mauriac from the Académie française for Comme une bête. Life Sciences is her first novel to be translated into English.
Catherine Lacey is a Guggenheim fellow, Whiting Award winner, and the author of four works of fiction: Nobody Is Ever Missing (ed. FSG/ Actes Sud, trans. by Myriam Anderson), The Answers (ed. FSG/ Actes Sud, trans. by Myriam Anderson), Certain American States, and Pew.