Life of David Hockney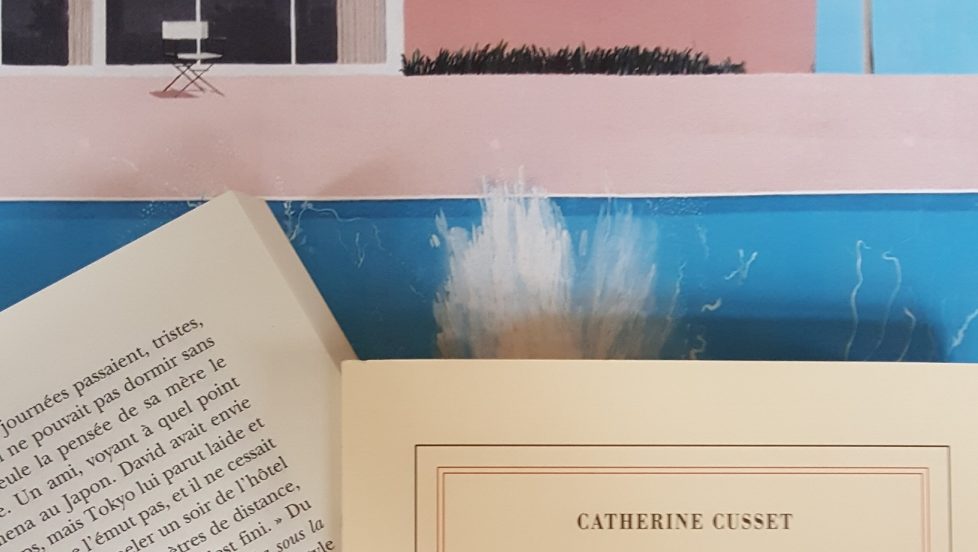 On the occasion of the major retrospective David Hockney at the The Metropolitan Museum of Art, join award-winning French author Catherine Cusset as she presents her latest novel, Vie de David Hockney  (Gallimard) which recounts real events from the life of Britain's greatest living painter, while imagining his thoughts and feelings. Vie de David Hockney is the laureate of the 2018 Anaïs Nin literary Prize.
In French. Free and open to the public. No RSVP necessary.
---
Catherine Cusset is the author of thirteen novels, including Le problème avec Jane (Grand Prix littéraire des lectrices d'Elle 2000), Un brillant avenir (Prix Goncourt des Lycéens 2008), and L'Autre qu'on adorait (finalist for Prix Goncourt 2016),  Her work has been translated into fifteen languages. The Story of Jane was published in the US by Simon and Shuster in 2001.