L'Atelier des enfants with Olivier Tallec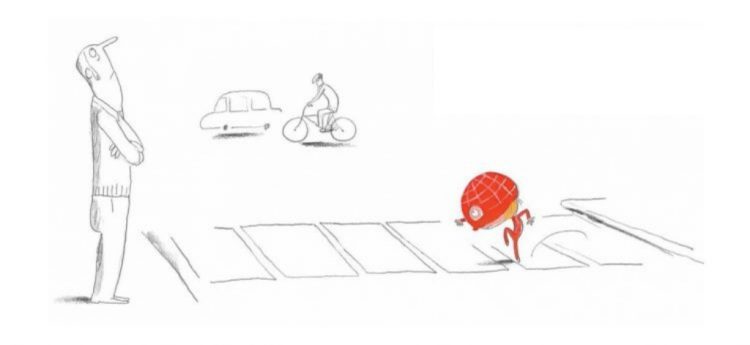 Join us for an inventive game of ABCs with author and illustrator Olivier Tallec.
In French. For kids ages 5 to 9. Free and open to the public with RSVP here.
Olivier Tallec graduated from the École Supérieure des Arts Appliqués Duperré in Paris. His work has appeared in many newspapers and magazines, and he has illustrated more than 60 books for children. He lives in Paris, France.
This workshop is part of Kids Trail, a program for kids and families by the Cultural Services of the French Embassy and supported by FACE Foundation.