L'Atelier des enfants with Isabelle Simler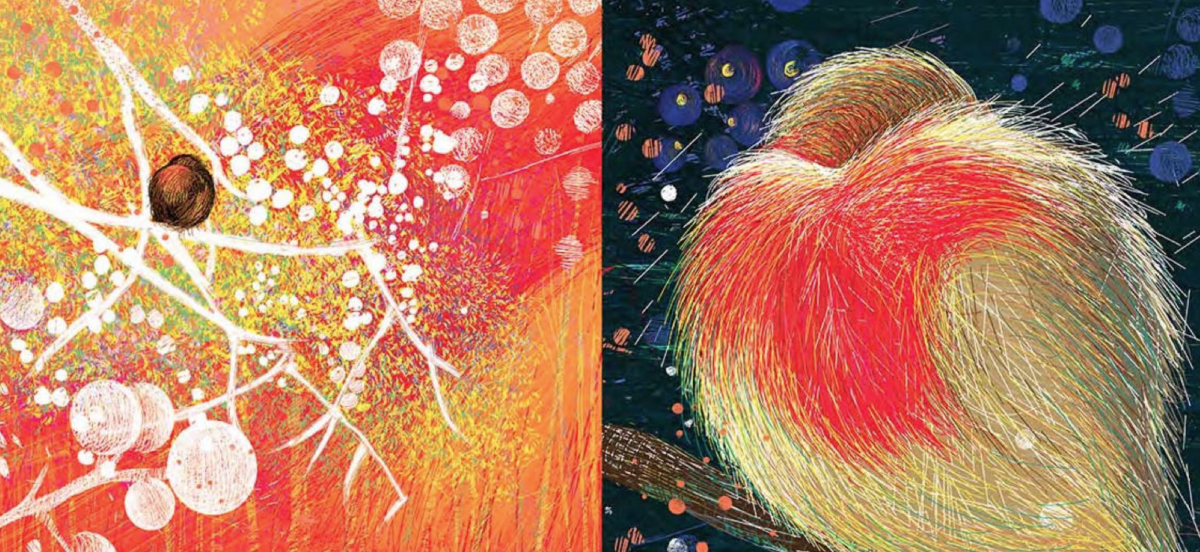 Join award-winning children's book author and illustrator Isabelle Simler for a workshop on birds and feathers on the occasion of the publication in the US of her latest book, Sweet Dreamers (Eerdmans).
Children will create a gallery of multi-colored birds and one of Simler's legendary cats!
In French. For kids ages 6 and up. Free. No RSVP necessary.
Follow on Facebook.
---
Isabelle Simler is the award-winning author and illustrator of The Blue Hour and Plume (both Eerdmans). Both books were featured in the 2017 Society of Illustrators "The Original Art" Annual Exhibition, and Plume was named a 2017 New York Times Best Illustrated Children's Book. Isabelle lives in France.