La Vérité sort de la bouche du cheval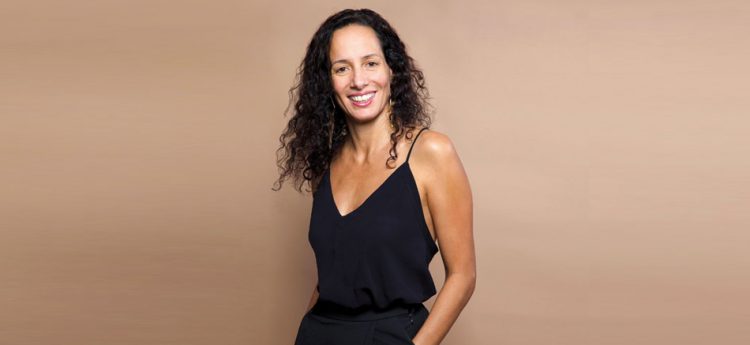 « Je pensais en arabe et ça sortait en français »
– Meryem Alaoui
Join us for a lively conversation with Moroccan author Meryem Alaoui, who will share her thoughts on writing her first novel, La Vérité sort de la bouche du cheval, (The Truth Comes out of the Horse's Mouth, Gallimard, 2018), about the journey of a female prostitute in the popular Zevaco market of Casablanca.  Alaoui will be in conversation (in French) with Dr. Marie-Pierre Ulloa, who teaches French and Francophone literature and cultures at Stanford University.
La Vérité sort de la bouche du cheval received great critical and public acclaim and was a Goncourt des Lycéens finalist. How are we to understand authorship when writers present themselves as objects of reception rather than subjects of production? How does the rich oral culture of North Africa shape literary genres and forms when it comes to the listening-in-writing dynamics––listening in Darija (Moroccan dialect) and writing in French?
---
Meryem Alaoui is an author born and raised in Morocco, where she managed an independent media group combining periodicals in French (Telquel) and Arabic (Nichane). She's now based in New York. La Vérité sort de la bouche du cheval, her first novel, is already met with great reviews and success in France.
Marie-Pierre Ulloa is a lecturer in French and Francophone Studies at Stanford University, teaching courses on the Francophone World. She holds degrees in History and Political Science from La Sorbonne and Sciences Po, where she wrote her dissertation on intellectual dissidence from World War II to post-Algerian War through the case study of French existentialist philosopher Francis Jeanson. She wrote her thesis on North African migrant stories from Maghreb to California.