Journal of Dreams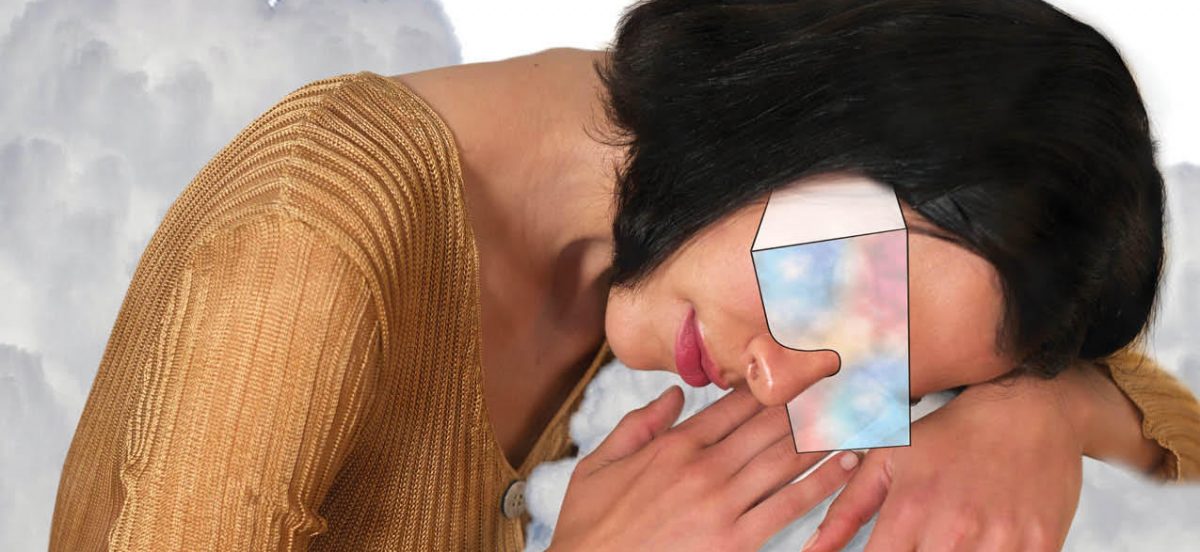 Join architect, pastry chef and cultural entrepreneur Savinien Caracostea as he discusses his most recent publication 'Journal of Dreams' with Emilie Baltz and Allen S. Weiss. The conversation will be followed by a dessert tasting.
In English. Free and open to the public. No RSVP necessary.
---
Emilie Baltz is a technologist, artist & experience designer with a focus on food and sensory storytelling. She creates playful and unconventional work that moves people to discover new worlds one lick, suck, bite, sniff and gulp at a time.
Savinien Caracostea is an architect, pastry chef and cultural entrepreneur, with interests in retail, cinema, publications, and in the intersection between food, cities, art, and social phenomena. He has degrees in Architecture from the Harvard Graduate School of Design (with distinction) and Cornell University, and a degree in Pastry Arts from the French Culinary Institute.
Some of his notable recent projects include curating Feeding the Accelerator, the innovation programs of the USA Pavilion at Milan EXPO 2015, producing Mentor Minds, an ongoing video series of short interviews with inspiring creatives, and guest-editing the Food Issue of Log – a celebrated architecture and urbanism academic journal.
In 2012, he organized Architecture of Taste, an event and publication which brought the pastry chef Pierre Hermé to the Harvard GSD.
His architectural work, while at the Rotterdam office of OMA, includes the winning competition entry for the 271 000m² Toulouse Convention Center, an exhibit at the Beaux Arts School in Paris, and a runway design for Prada.
From 2006 to 2010, he directed AWKWARD Publications, an experimental student publication at Cornell University, as well as several short films on grants from the Cornell Council for the Arts, which led to his nomination as one of the top 25 most influential seniors by the Cornell Daily Sun.
Allen S. Weiss is a writer, editor, translator, curator and playwright, and the author and editor of over forty volumes in the fields of performance theory, landscape architecture, gastronomy, sound art and experimental theater. He teaches in Performance Studies and Cinema Studies at NYU.