Jewish Art Collectors and The Fall of France: Edmund de Waal & James McAuley in Conversation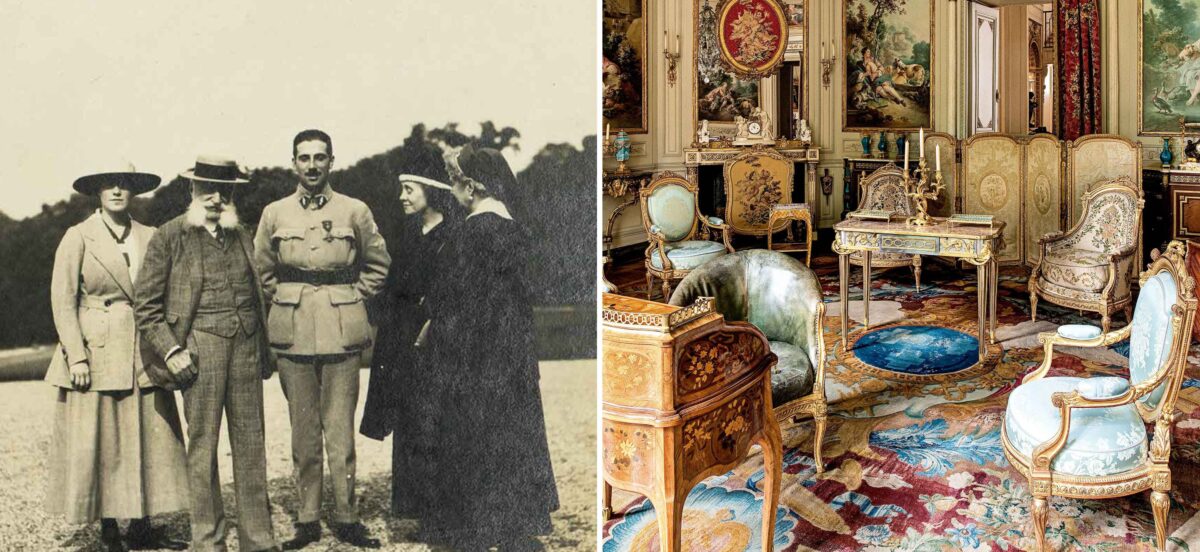 In the dramatic years between 1870 and the end of World War II, a number of prominent French Jews—-some familiar from the works of Marcel Proust and the diaries of Jules and Edmond Goncourt-—invested their fortunes in France's cultural artifacts, sacrificed their sons to the country's army, and were ultimately rewarded by seeing their collections plundered and their families deported to Nazi concentration camps.
On Sunday, June 6, 2021 at 2pm, join James McAuley and Edmund de Waal as they discuss this powerful history of Jewish art collectors in France, and how an embrace of art and beauty was met with hatred and destruction
In The House of Fragile Things, Jewish Art Collectors and the Fall of France (Yale University Press), James McAuley weaves together narratives of various figures (the Camondos, the Rothschilds, the Ephrussis, the Cahens d'Anvers) and shows how Jewish art collectors contended with a powerful strain of anti-Semitism. The collections these families left behind—many ultimately donated to the French state—were their response, tragic attempts to celebrate a nation that later betrayed them.
In Letters to Camondo (FSG), Edmund de Waal invites us into the spectacular mansion of Count Moïse de Camondo–who lived a few doors down from Edmund de Waal's forebears, the Ephrussi. Like the Ephrussi, the Camondos were part of belle époque high society and were also targets of anti-semitism. Count de Camondo filled his house with an extraordinary collection of French eighteenth-century art for his son to inherit. But when Nissim was killed in the First World War, it became a memorial and, after the Count's death, was bequeathed to France.Edmund de Waal explores the lavish rooms and detailed archives and uncovers new layers to the family story.
In English. Free. RSVP here. In order to support Albertine during these challenging times, we would greatly appreciate it if you purchased a copy of either
The House of Fragile Things or Lettres to Camondo with us.
Credit Image: Town and Country Magazine.
---
James McAuley is a Global Opinions contributing columnist to the Washington Post. Previously, he was the Paris correspondent for The Washington Post. McAuley holds a PhD in French history from the University of Oxford, where he was a Marshall Scholar.
Edmund de Waal is an artist whose porcelain is exhibited in museums and galleries around the world. His bestselling memoir, The Hare with Amber Eyes, won the RSL Ondaatje prize and the Costa Biography Award and in 2015 he was awarded the Windham-Campbell prize for non-fiction by Yale University. The White Road, a journey into the history of porcelain, was published in 2015. He lives in London with his family.