In the Beginning, Illustrated Stories from the Old Testament.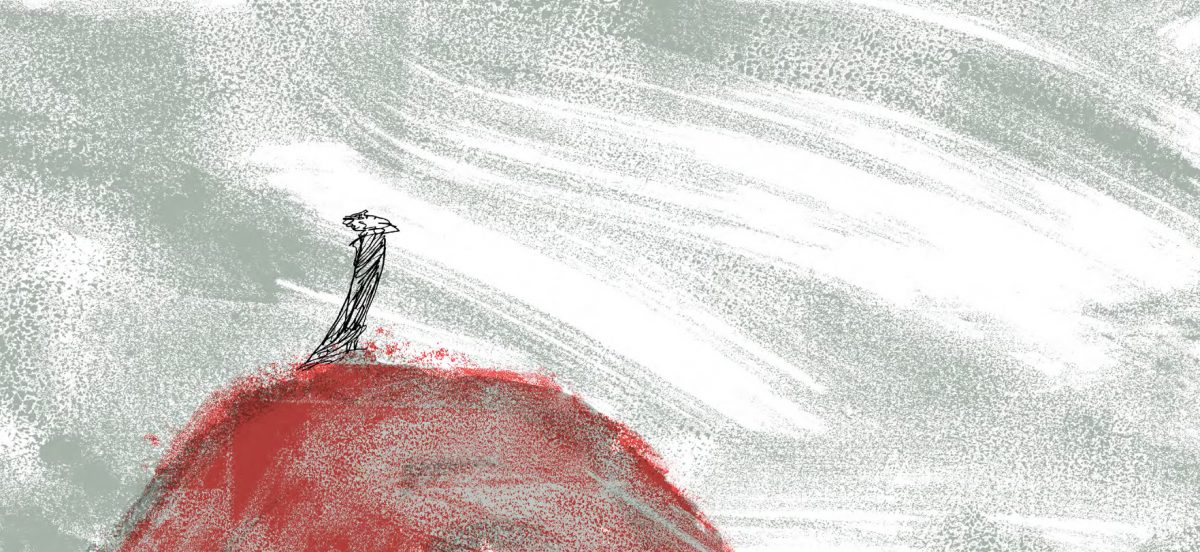 Join us for a conversation and a live drawing with illustrator Serge Bloch and Steven Guarnaccia to celebrate the publication in the US of In the Beginning, Illustrated Stories from the Old Testament.
Bloch and Guarnaccia  will share stories of love and separation, and war and peace by revisiting the oldest narratives of the Bible. Sometimes funny, often dreadful, and always surprising, these universal tales of love, anger, betrayal, faith and courage are full of contemporary resonance. A glass of wine will follow the discussion.
From Genesis to the Book of Daniel, In the Beginning recounts 35 stories from the Old Testament in a modern and inviting way, combining spirited illustrations with spare, eloquent prose. Acclaimed illustrator Serge Bloch expertly captures the many scenes in these beloved tales, conveying extraordinary breadth of emotion and action in his seemingly simple drawings. Biblical expert Frédéric Boyer and poet and translator Cole Swensen contribute accessible and enlightening text, further illuminating the stories with notes on their history and symbolism.
Full of contemporary resonance, here are universal stories of love, anger, betrayal, faith, and courage—revealed in a way that encourages readers of all ages and faiths to engage with them anew.
In English. Free and open to the public. No RSVP Necessary
---
Serge Bloch is a French illustrator and author. His illustrations have appeared in over 300 books and his work is featured in major newspapers and magazines in France and the United States.
Steven Guarnaccia is the chair of the Illustration Program at Parsons The New School for Design. He is a former art director of the New York Times Op-Ed page, and his illustrations have appeared in books and magazines, on greeting cards for the Museum of Modern Art, on watches for Swatch, and as murals for Disney Cruise Lines. His books include Michele De Lucchi (Corraini, 2010), The Three Little Pigs (Harry N. Abrams 2010) and Goldilocks and the Three Bears: A Tale Moderne (Harry N. Abrams, 2000), which introduce children to modern architecture and design.