The Last Days of Stefan Zweig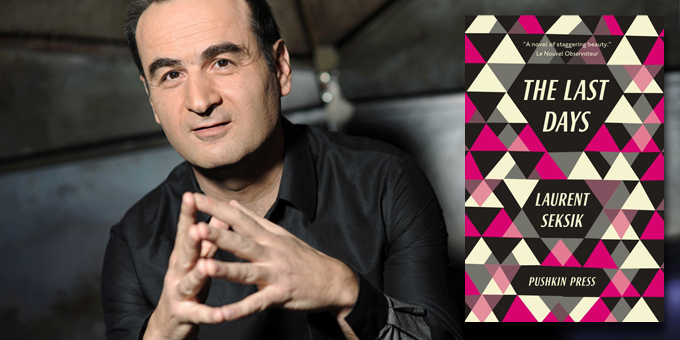 On February 22, 1942, the Austrian writer Stefan Zweig and his second wife Lotte took their own lives in the house they were renting in Petrópolis, Brazil. Zweig fled Austria in 1934, first for England and then New York before settling in Brazil.
In 1942, most of his friends (Walter Benjamin, Kleist, Erwin Rieger, Joseph Roth, Ernst Weiss…) who had made Europe his "spiritual home" were long dead, and Zweig was only being published in translation because his books had been banned by the Nazis.
The question that haunts The Last Days is whether one is still a writer when one's work can't be read in one's native language. Blending reality and fiction, Laurent Seksik delivers a very personal account of Zweig and his wife's last months, uncovering Zweig's hidden passions, his private sufferings, and Lotte's jealousy, tracing them with exacting precision until the couple's tragic and final gesture.
This event is free and open to the public. In English.

---
Laurent Seksik was an established doctor when he published his first novel in 1999. The Last Days was highly acclaimed in France, and was adapted into a play and a comic.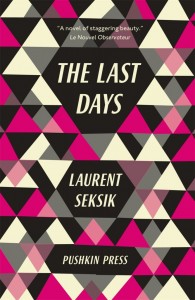 The Last Days, by Laurent Seksik (Pushkin Press, 2013)