I'm Writing You from Tehran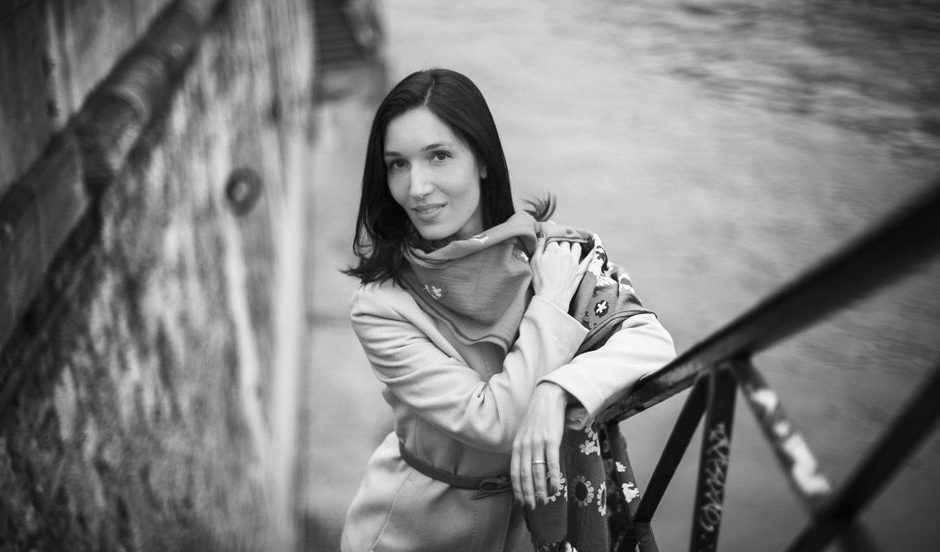 Join Delphine Minoui and Katherine Zoepf as they discuss Minoui's I'm Writing You from Tehran (FSG; trans. Emma Ramadan), an unforgettable, moving view into an often obscured part of our world.
Suffering the recent loss of her beloved grandfather and newly committed to a career in journalism, Delphine Minoui decided to visit Iran for the first time since the revolution―since she was four years old. It was 1998. She would stay for ten years. In Iran, she finds love, loses her press credentials, marries, and is separated from her husband by erupting global conflict. Through it all, her love for this place and its people deepens and she discovers in her family's past a mission that will shape her entire future.
Follow on Facebook.
---
Delphine Minoui, a recipient of the Albert Londres Prize for her reporting on Iraq and Iran, is a journalist and Middle East correspondent for Le Figaro. Born in Paris in 1974 to a French mother and an Iranian father, she now lives in Istanbul.
Katherine Zoepf is a staff editor at The New York Times and the author of Excellent Daughters: The Secret Lives of Young Women Who Are Transforming the Arab World.
Image credit: Paris Match / Astrid di Crollalanza