Ils ont tué Monsieur H : Congo 1961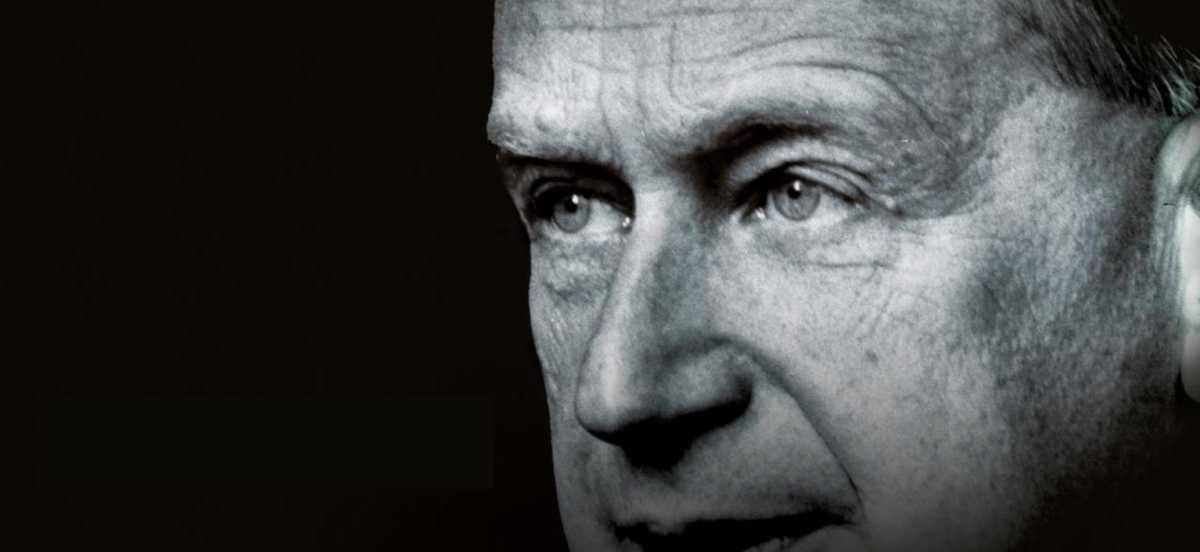 On September 19, join author and journalist Maurin Picard and Daniel Hoffman (AFP) as they discuss Picard's widely acclaimed new book Ils ont tué Monsieur H: Congo 1961. Le complot des mercenaires français contre l'O. N. U.(Seuil).
Ils ont tué Monsieur H: Congo 1961 is a gripping investigation of the tragic death of U. N. General Secretary Dag Hammarskjöld, who died in an airplane crash in Northern Rhodesia (today's Zambia) in 1961 while on a mission to meet with president Moïse Tshombe from Katanga, a breakaway province of newly independent Congo to discuss a ceasefire.
In a narrative that reads like a crime novel, Picard reveals that nobody was ever held responsible for the death of the Swedish diplomat, unveiling a vast conspiracy pulled together by various opportunistic characters: British spies and officials, French diplomats and mercenaries, Belgian manufacturers, South African intelligence agents, and even a former Nazi.
Join us as our guests delve into this vital story of post-colonial Africa, a highly engaging account of a breathtaking story!
In French. Free and open to the public. No RSVP necessary.
---
Maurin Picard is the New York-based correspondent of two newspapers Le Soir (Brussels) and Le Figaro (Paris) for which he covered two American presidential elections, and frequently reports on United Nations' peace-keeping operations. He is the author of two others critically acclaimed books, Les Métamorphoses des Etats-unis depuis 1965 (éditions Henri Dougier, 2016), and Des héros ordinaires (éditions Perrin, 2016). He lives in Brooklyn, NY.
Daniel Hoffman is a journalist for l'A.F. P. (French Press Agency)