Ideas and Ideals: Reading de Beauvoir Today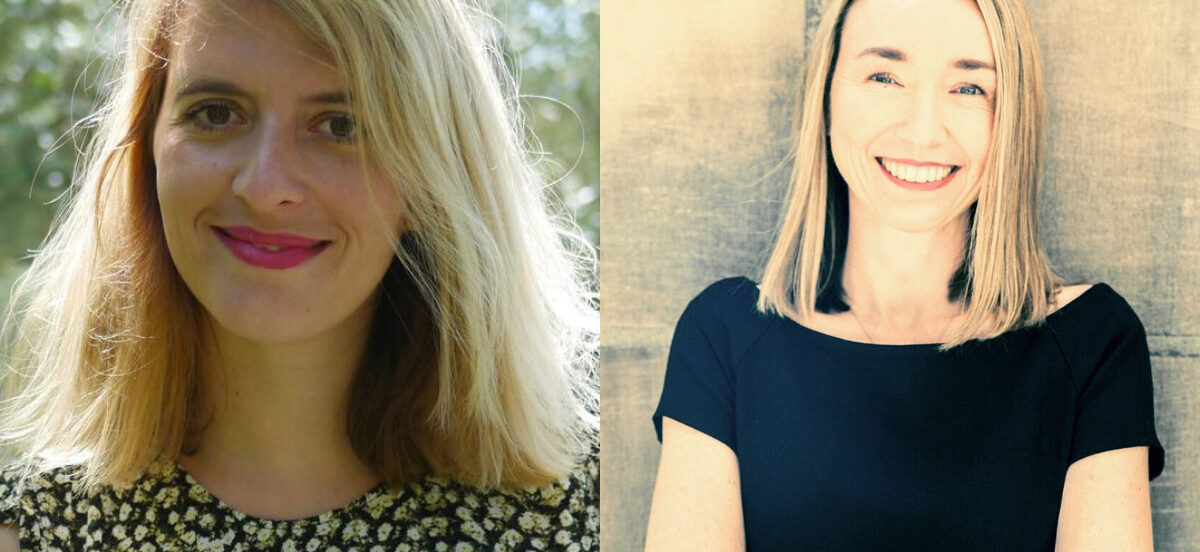 Join the Cultural Services of the French Embassy and Emory University for Ideas and Ideals: Strong Female Voices, a monthly online gathering exploring how we redefine power, consent, and submission.
As book lovers, ardent feminists, and philosophers alike rejoice over the US release of Simone de Beauvoir's never-before-published Inseparable (trans. by Sandra Smith, ed. Ecco), the latest installment of Ideas and Ideals: Strong Female Voices explores the question of female submission with philosophers and de Beauvoir experts Manon Garcia and Skye Cleary.
Manon Garcia is the author of We Are Not Born Submissive: How Patriarchy Shapes Women's Lives, an essay published this past spring by Princeton University Press that explores female submission in all of its nuances using insights from feminist thinkers—especially Simone de Beauvoir. Her essay takes a closer look at the concept of submission, acknowledging its appeal in certain instances and not buying into an antifeminist, sexist, or misogynistic perspective.
Skye Cleary has written extensively about love and existentialism. She is currently at work on a book about the philosophy of Simone de Beauvoir, to be published next year.
The two philosophers will discuss the complexities of women's lived experience, the role women play in the perpetuation of patriarchy, and how de Beauvoir has informed their views on gender, justice, and submission. As they reflect on how hierarchies shape women's experience, Manon Garcia and Skye Cleary will heed a call to take control of our own destinies. This conversation will be moderated by Abby Kluchin.
---
Manon Garcia is a French philosopher. She is a former Junior Fellow at the Society of Fellows at Harvard University. She has been assistant professor of philosophy at Yale University since July 2021. Garcia is the author We Are Not Born Submissive: How Patriarchy Shapes Women's Lives (ed. Princeton University Press, 2021).
Skye C. Cleary is the author of Existentialism and Romantic Love and co-editor of How to Live a Good Life. Her book about Simone de Beauvoir's philosophy is due to appear next year. She currently teaches at Columbia University, Barnard College, and the City College of New York.
Abby Kluchin is Assistant Professor of Philosophy and Religion at Ursinus College and co-founder and Associate Director at Large of the Brooklyn Institute for Social Research, an experimental school that conducts seminar-style courses in non-traditional spaces throughout New York City. She specializes in continental philosophy, with emphases in poststructuralism, psychoanalysis, and feminist theory.
This series, organized by the Book Department at the Cultural Services of the French Embassy, is made possible through the support of the Institut Français, Paris.