Histoire d'Adrián Silencio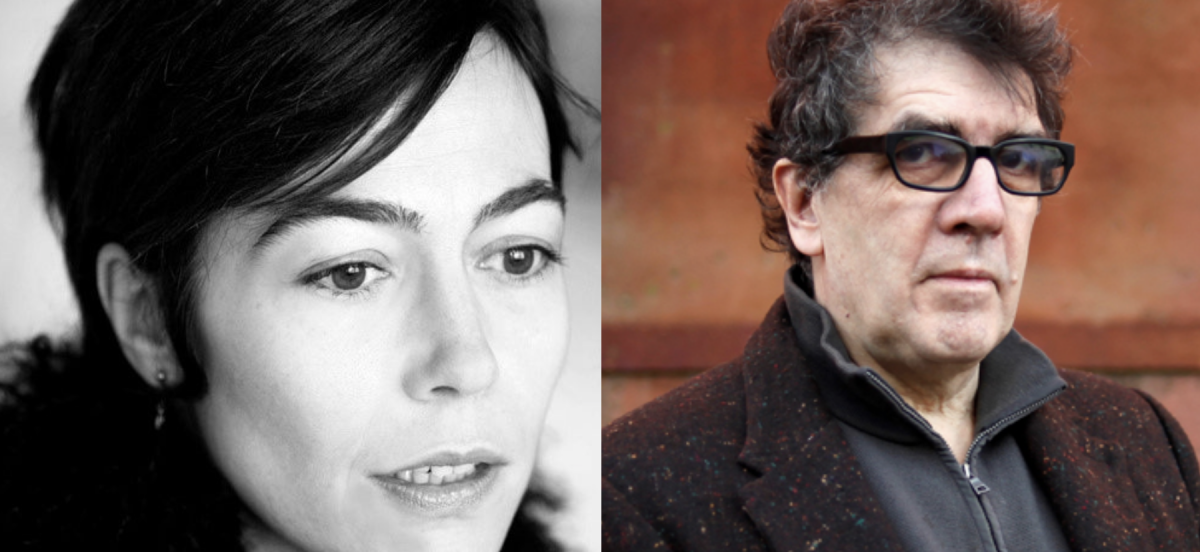 Join us as we welcome Éléonore Pourriat and Eduardo Lago for a conversation on Pourriat's debut novel, Histoire d'Adrián Silencio just published by Lattès.
In English. Free and open to the public. No RSVP nececsary.
---
Eléonore Pourriat is an actress and writer, known for You'll Be a Man (2013), Oppressed Majority (2010) and I Am Not an Easy Man (2018).
Eduardo Lago is an award winning novelist from Spain. A resident in the city since 1987 he was the Director of the Cervantes Institute in New York between 2006 and 2011. A regular contributor to El País, he teaches at Sarah Lawrence College.