Hill: A Conversation About Jean Giono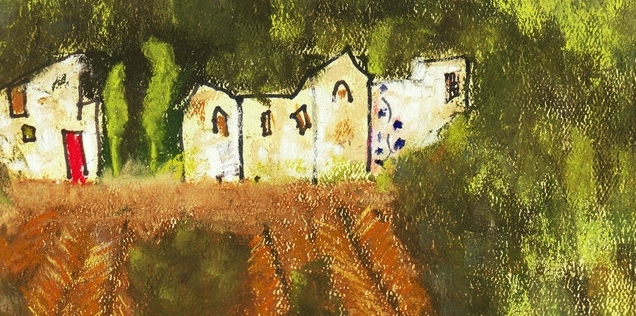 Join translator Paul Eprile and writer Edmund White for a discussion of Jean Giono's Hill, newly published by New York Review of Books Classics.
From an early age, Jean Giono roamed the hills of his native Provence. He absorbed oral traditions and, at the same time, devoured the Greek and Roman classics. His first novel, Hill, takes place there, a century ago. Four stone houses perch on a hillside. Wildness presses in from all sides. Beyond a patchwork of fields, a mass of green threatens to overwhelm the village. The animal world—a miming cat, a malevolent boar—displays a mind of its own.
The four houses have a dozen residents—and then there is Gagou, a mute drifter. Janet, the eldest of the men, is bedridden; he feels snakes writhing in his fingers and speaks in tongues. Even so, all is well until the village fountain suddenly stops running. From this point on, humans and the natural world are locked in a life-and-death struggle. All the elements—fire, water, earth, and air—come into play.
In English. Free and open to the public. No RSVP necessary.
---
Paul Eprile is a longtime publisher (Between the Lines, Toronto), as well as a poet and translator. He is currently at work on the translation of Jean Giono's novel Melville (forthcoming from NYRB) and lives on the Niagara Escarpment in Ontario, Canada.
Edmund White is the author of many books, including, most recently, Our Young Man. Novels include A Boy's Own Story, The Beautiful Room Is Empty, The Farewell Symphony, and Jack Holmes and His Friend. His nonfiction includes City Boy, Inside a Pearl, and other memoirs; The Flaneur, about Paris; and literary biographies and essays. White lives in New York and teaches at Princeton University.