High Schools Debate Climate Change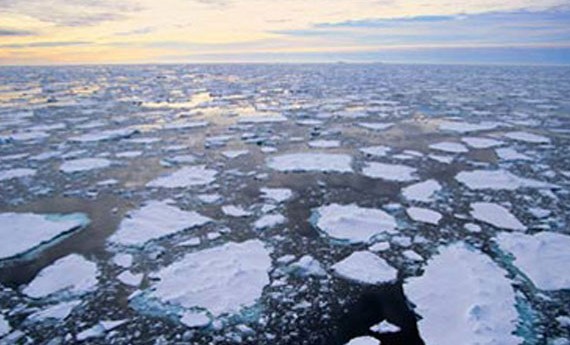 In partnership with the Green Schools Alliance (GSA), high school students from the Lycée Français of New York, the French Heritage Language Program, and other New York independent and public schools are coming together to discuss the important issues surrounding global climate change.
They will be joined by world-renowned experts from the field, just a few weeks before the Conference of the Parties to the United Nations Framework Convention on Climate Change (COP21) convenes in Paris (November 30 to December 11, 2015).
The forum will culminate in a common declaration representing youth views on climate change which will be presented at COP21.
Interested students should please contact Ms. Pascale Richard (prichard@lfny.org), bearing in mind that space will be limited to the first 100 high schoolers who confirm their attendance.
Guests: Patrick Bolton, Pierre Gentine, and Peter B. de Menocal
Moderator: Jeffrey Kluger
All events are free and open to the public. Seating is limited and available on a first come, first served basis.
Watch this event live via Livestream on Nov. 7 at 3pm (EST).
The Festival Albertine is made possible with major support from The Recanati-Kaplan Foundation, Susannah Hunnewell, Air France, Institut français, The Carlyle, Feast & Fêtes, Café Boulud and Meeschaert Group. Generous support is provided by Champagne Pommery.
---
Welcome:
Mikhael (Alexis) Lamek is a counsellor at the French Ministry of Foreign Affairs and deputy director in the department of Human Rights and Francophonie at the United Nations. Previously, he had been first secretary at the French Permanent Mission to the United States, and a cultural counsellor in Japan and Iran
Jeffrey Kluger is a senior writer at TIME Magazine and author of several books on science topics, such as Simplexity (2008), Splendid Solution: Jonas Salk and the Conquest of Polio (2005), Journey Beyond Selene (1999), and Lost Moon: The Perilous Voyage of Apollo 13 (1994). The latter work was the basis for Ron Howard's film Apollo 13 (1995).
Patrick Bolton is Barbara and David Zalaznick Professor of Business at Columbia University and current President of the American Finance Association. His areas of research and interest include contact theory, corporate finance, banking, political economy, sovereign debt, and law. His books in co-edition include Contract Theory (2005), Credit Markets for the Poor (2005), and Sovereign Wealth Funds and Long-Term Investing (2011, with Frederic Samama and Joseph E. Stiglitz).
Pierre Gentine is an assistant professor in the department of Earth and Environmental Engineering at Columbia University. His research primarily examines hydrologic cycles and land-atmosphere interactions such as vegetation and climate, with a special focus on semi-arid and tropical regions.
Peter B. de Menocal is Chair of the Department of Earth and Environmental Sciences at the Lamont-Doherty Earth Observatory of Columbia University and Professor of the Earth Institute, Columbia University. He is currently leading the new Center for Climate and Life, a Columbia-wide initiative to understand how climate change impacts human sustainability through its influence on the security of food, water, and shelter.