Haute Couture Ateliers: The Artisans of Fashion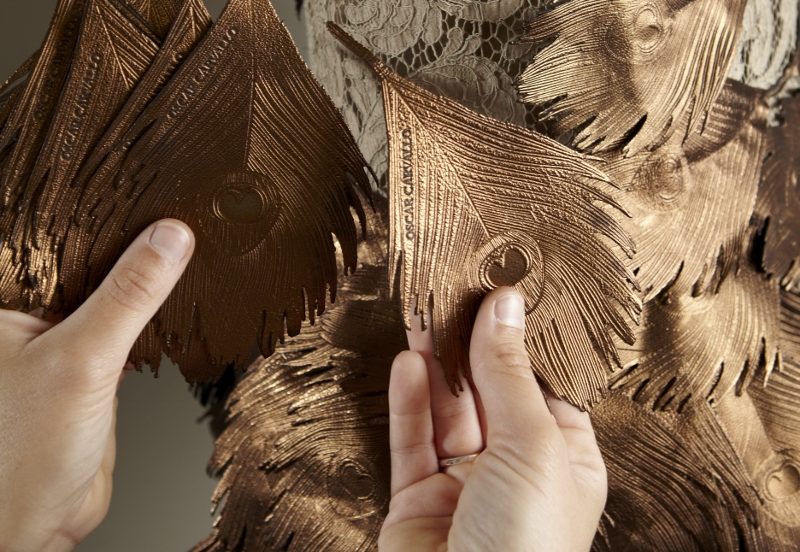 France is known for its haute couture and luxury prêt-à-porter style and opulent fashion houses such as Chanel and Dior. Most people do not know about the traditional artisans who create, often by hand, the embroidery, lace, textiles, and artificial flowers and other embellishments that adorn these high-fashion clothes.
Over the course of this evening, Hélène Farnault, France's leading authority on rare crafts at the heart of the arts and fashion industries,will explain the rarefied hierarchies and mysteries of these extraordinary artisans, bringing talented milliners and trimming experts into the spotlight.
In English. Free and open to the public with RSVP to rsvp@albertine.com
This event is co-organized with Zadig & Voltaire.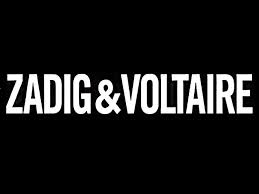 WATCH THIS EVENT ONLINE TUESDAY, JUNE 16  AT 7PM EST
---
Hélène Farnault earned her Masters in Literature and Semiotics in Paris, France, as well as two post-graduate degrees in Psychoanalysis, and in Clinical and Pathological Psychology. She was a Professor of French Literature for ten years, before working as the Head of Communication for a private corporation. She then worked for over thirteen years for France's Ministry of Culture, supporting and sustaining the rare crafts at the heart of the arts and fashion industries. The core of her mission was to preserve these "living human treasures" and ensure the transmission of their skills and workmanship, as well as to foster innovation within these often precarious workshops through the development of new technologies and partnerships with contemporary artists, designers, architects, and researchers. Passionate about the artisans and their trades, Hélène Farnault now works as a consultant in the field and continues to promote them in France and abroad.
Hélène Farnault has produced and curated numerous exhibitions – largely in France, but also in Switzerland and China (Pekin and Shanghaï). She wrote her first book "Artisans' Craft, French Excellence," which was published in 2011 by the publishing house Editions du Chêne. Six major sectors were then introduced: wood; lacquer; instrument making; books and prints; metal; textiles and fashion accessories; glass and ceramics. In 2014, Farnault's second book was published at Editions du Chêne, which was then translated in English to "Haute Couture Ateliers, the Artisans of Fashion;" it has been published in the UK by Thames and Hudson, and in the USA by Vendome Press. Both books have met with great success and were very well received by the press in France and abroad.
Hélène Farnault
Hélène Farnault