Geopolitics of Contemporary Art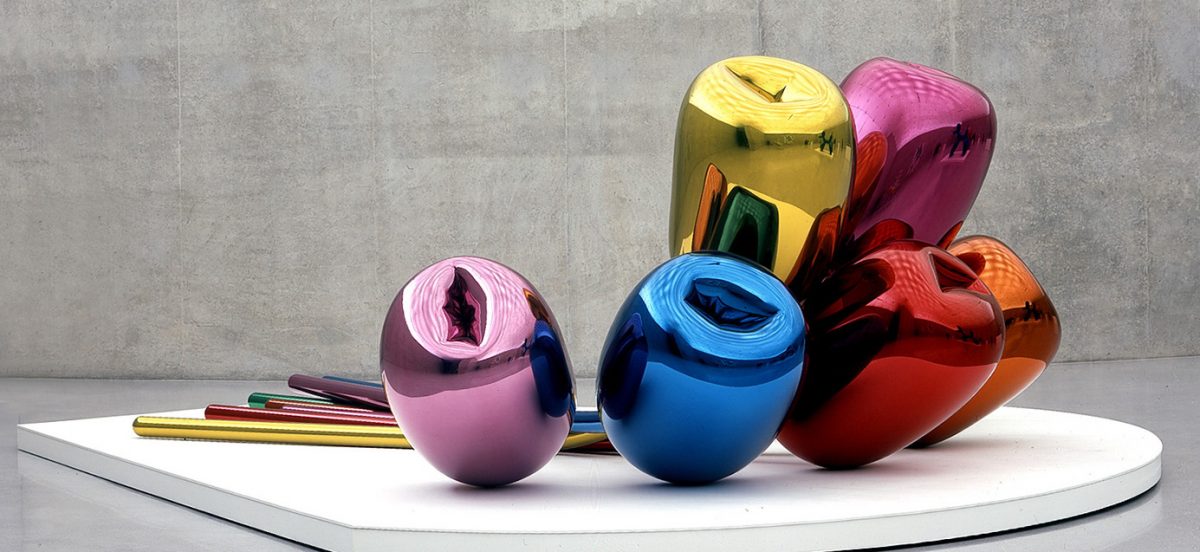 Join French gallerist Nathalie Obadia, along with Benjamin Sutton, Lead Editor, Art Market and News, at Artsy, for a discussion in English on Obadia's newly published book, Géopolitique de l'art contemporain, which analyzes the link between visual arts and geopolitics in today's world.
The book posits that Le Louvre in Abu Dhabi, Art Basel in Miami, and Jeff Koons' tulips in Paris are all manifestations of contemporary art as a tool for influence.
Art is not only a marker of power, it argues; it also measures a country's degree of autonomy, its attractiveness, and its place in the world.
The contemporary art scene is largely dominated by the United States and by the Western world. Since the middle of the 20th century, however, this landscape has gradually begun to open up to new powers with declared global ambitions, most notably China.
Studying the role of the various stakeholders, artists, collectors, and museums, Nathalie Obadia analyses the evolution of the links between visual arts and geopolitics, with a particular focus on questioning the domination of American and Western soft powers.
In English. Free and open to the public. No RSVP necessary.
---
Nathalie Obadia is a gallery owner specializing in contemporary art. She has two galleries, one in Paris and the other in Brussels, and also teaches at Sciences Po Paris.
Benjamin Sutton is an art critic, journalist, and curator. His articles have appeared in The L Magazine, Modern Painters, Art+Auction, artnet News, BKLYNR, and Brooklyn Magazine. He has also curated various exhibitions in New York City.
Image © Jeff Koons