French Story Hour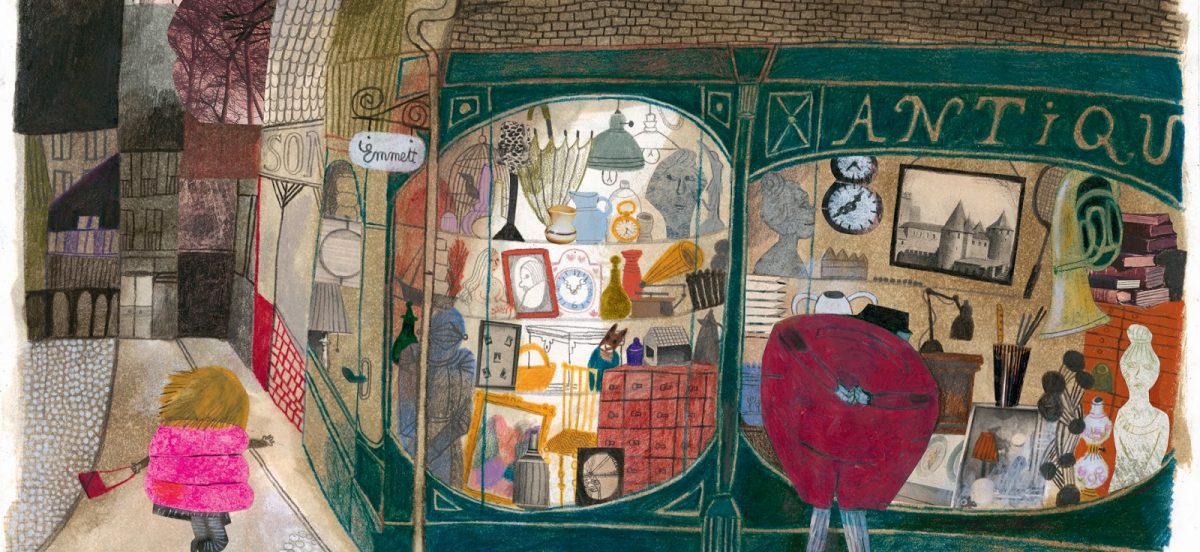 Join us for a morning of fun activities with Beatrice Alemagna inspired by her book Le Merveilleux dodu-velu-petit (Albin Michel).
For kids ages 4 and up. In French. Free and open to the public with RSVP to rsvp@albertine.com
---
Born in Bologna, Italy, in 1973, Beatrice Alemagna is an author and illustrator of children's books. After winning first prize in the 1996 Figures Futur illustration competition, she began a collaboration with the Centre Pompidou as a poster artist from 1998 through 2010. A highly decorated author, her books have won the Prix Octogones, Illustrated Book Prize, PrixAndersen (2010), Prix de l'Ardèche (2013), and more recently the Prix bébé lecteurs (2015) and two consecutive Astrid Lindgren Memorial Award nominations (2014-15). In addition to solo exhibitions and collaborations with Musées Nationaux de France, Djeco, and the Design Museum, Alemagna's recent work has recieved praise from legendary illustrator Tomi Ungerer and The Huffington Post, which included A Lion in Paris in their list of new children's classics. Also in 2015, two of her books (Gisèle de verre and Jo singe garçon) appeared in the anthology 100 Great Children's Picture Books. Read more here.
Le Merveilleux dodu-velu-petit
Le Merveilleux dodu-velu-petit