French Story Hour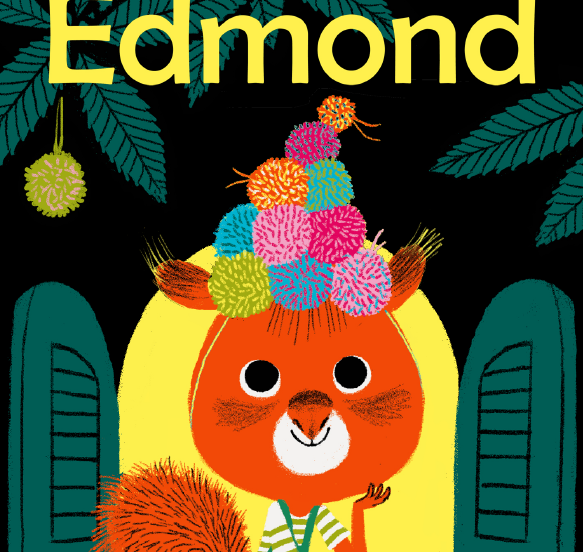 A morning of reading and drawing with illustrator Pénélope Bagieu. She will tell the story of Edmond: la fête sous la lune written by Astrid Desbordes and illustrated by Marc Boutavant.
Edmond the squirrel, a specialist in pompoms and hazelnut butter, is so shy that he doesn't dare speak to his neighbors who live in the same tree as him. One evening, someone knocks on his door: a party is going on downstairs… Will Edmond give in and go?
In French. For kids ages 4 and up. Free and open to the public with RSVP to rsvp@albertine.com
---
Pénélope Bagieu was born in Paris in 1982, to Corsican and Basque parents. She is best known for her graphic novel Exquisite Corpse (Cadavre Exquis, Gallimard Jeunesse), which was published in France in 2010 and will be her first graphic novel published in the United States in May 2015 by First Second Books. In 2013 she was awarded the Chevalier des Arts et Lettres for her contribution to the world of art and literature in France. Many of her works have been published in other languages and some have been adapted for film. She currently works in Paris where she regularly collaborates withTélérama, ELLE, Le Monde, theThéâtre du Rond-Point, and many foreign publications. In her spare time, she blogs, drums in a rock band, and watches lots of nature shows.