French Story Hour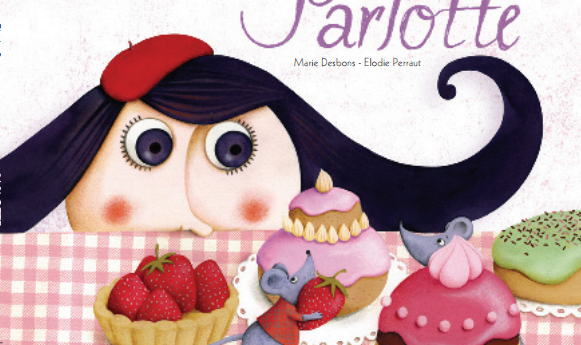 Join us for a morning of readings and fun with children book author Elodie Perraud, as she reads from the story Parlotte.
In French. Free. For kids ages 3 and up. No RSVP necessary.
---
Graduate from Law school, Elodie Perraud worked for years as a lawyer, and wrote stories in her free time. After the publication of her first books, she gave up her career as lawyer, and became a full-time writer.
Perraud has published albums, as well as young adults novels, and teaches creating writing in schools and various workshops.