French Fashion and Global Style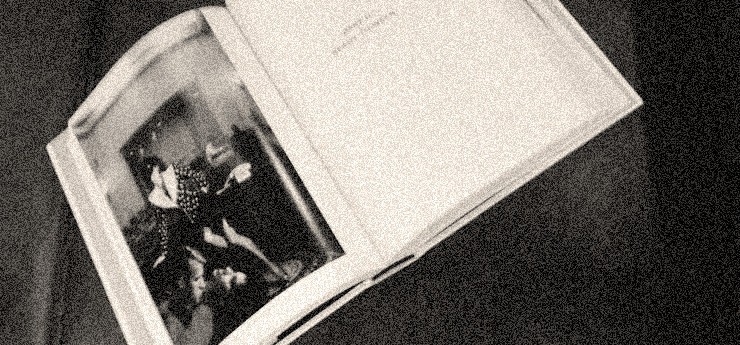 In the early part of the 20th century, when Coco Chanel issued the now-famous dictum "Fashion must come up from the streets," the only sidewalks that mattered were located in the chic arrondissements of Paris or in the seaside resort towns of Deauville or Nice. Today, the streets that count constitute a worldwide network—from Shanghai to Stockholm, Berlin to Beirut. What is the place of French fashion in this global system? How is haute couture, which developed in Paris and still has a unique presence there, now situated in a constantly changing landscape where fast fashion has a hold on the marketplace, where e-commerce and digital communications play an increasingly dominant role, and where heightened concerns about sustainability and corporate social responsibility drive both consumer behavior and commercial investment? From very different perspectives and an equal commitment to the field, Didier Grumbach and Anne Valérie Hash will occupy this territory tonight.
This event is free and open to the public.
Watch the event live online on October 16 at 7pm EST here.
---
Didier Grumbach, one of the most far-seeing figures in modern fashion, is the author of Histoires de la Mode (1999, 2008), just published in English as The History of International Fashion. He is Honorary President of the Federation of Couture, President of the Association Villa Noailles, and a member of the Executive Committee of the Friends of the Centre Pompidou. From 1963 to 1978 he was, with Pierre Bergé and Yves Saint-Laurent, co-founder and co-manager of Yves Saint-Laurent Rive Gauche, and chairman of Thierry Mugler from 1978 to 1998.
After Anne Valérie Hash graduated from the Chambre Syndicale de la Couture Parisienne in 1995 she opened a bridal shop. In 2002 she presented the startling "Fille-Mâle," ready-to-wear designs that while extreme created their own middle ground, reconstituting deconstructed men's clothes into women's clothes: as Elle has put it, "Seams of men's jackets and trousers are undone, and sophisticated clothes emerge: tailored herringbone trousers morph into dresses, lab coats become artful white shirts, and pant waistbands turn into lapels." Her work was displayed at the French Institute of Milan in "Anne Valérie Hash – avant scène" and at the Modern Museum in Stockholm in "Fashination – Art & Fashion." She presented her first couture collection, "Elements," in 2007 and her most recent, "Pause," earlier in 2014. Named this year as artistic director for Comptoir des Cotonniers, she is an artist and a populist, and as there has been no forecasting the trajectory of her work in the past there is none now.
Mary Davis is Dean of the School of Graduate Studies at the Fashion Institute of Technology in New York. Formerly professor and chair of the Department of Musicology at Case Western in Cleveland and founder of its Center for the Study of Popular Music, and a collaborator with the Rock & Roll Hall of Fame and Museum, she has consistently broken new ground in her championing of opera, pop music, fashion, and style without regard to strictures of institutionalized taste and value. She is the author of Classic Chic: Music, Fashion, and Modernism (2006), Erik Satie (2008), and Ballets Russes Style: Diaghilev's Dancers and Paris Fashion (2010); with Warren Zanes she is the editor of Waiting for a Train: Jimmie Rodgers's America (2009).