Meet Monique Proulx, Laureate of The Literary Prize of la Francophonie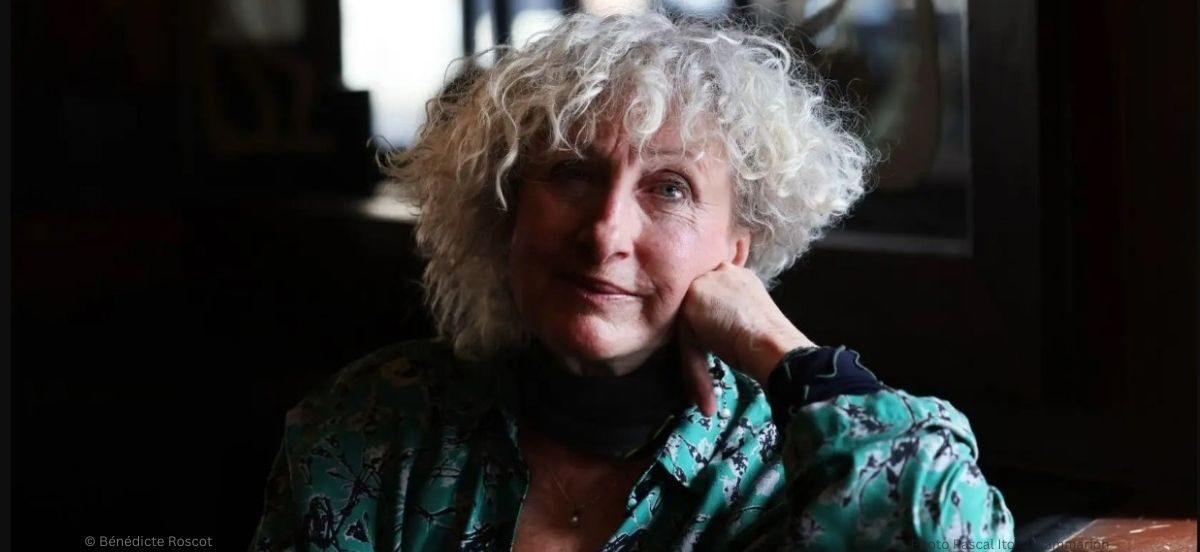 Join us as we celebrate the laureate of the literary prize of La Francophonie Prix des 5 Continents 2022, Monique Proulx. She will discuss her award-winning novel, Enlève la nuit.
Monique Proulx is a French-Canadian writer who has achieved considerable literary recognition, both in Canada and abroad. Her first novel, Sans Coeur et sans reproche, won the Adrienne Choquette Literary Award, and some of her other novels have won her awards such as the Signet d'Or de Plaisir de Lire, le Prix des Libraires du Québec, the Prix Littéraire Desjardins and the Prix Québec-Paris. She has twice been short-listed for the Governor General's Award for Fiction in French, and was also short-listed for the 2004 CBC Canada Reads competition. She's the laureate of the literary prize of la Francophonie Prix des 5 Continents  2022 for her novel Enlève la nuit.
This event is free and open to all. The talk will be in English.
MONIQUE PROULX was born in Quebec City on January 17th, 1952. She earned a degree in literature and theatre from the Université Laval, and has taught French and theatre. She took time off in 1980 to work on her first novel, and by 1984 she had moved to Montreal. A highlight in Proulx' career was to be invited by ARALD (Agence Rhône-Alpes pour le livre et la documentation) to visit France in 1995. She attended ARALD meetings and conferences alongside four other writers from Quebec, and her work has become well known in France as a result.