France in the World: A New Global History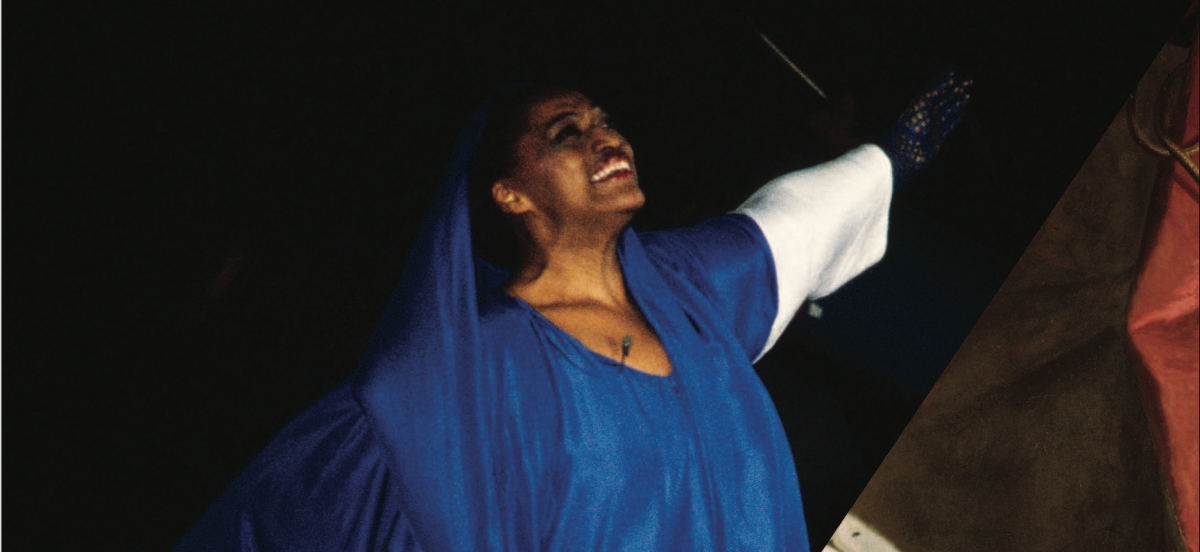 Join us for a panel discussion to celebrate the release of France in the World, the English-Language translation of the bestselling Histoire mondiale de la France, a volume conceived and mastered by leading French academic and Collège de France professor, Patrick Boucheron.

France in the World combines the intellectual rigor of an academic work with the liveliness and readability of popular history. This dynamic collection presents a new way of writing national and global histories while developing our understanding of France in the world through short, provocative essays that range from prehistoric frescoes to Coco Chanel to the terrorist attacks of 2015. Presented in chronological order from 34,000 BC to 2015, each chapter covers a significant year from its own particular angle–the marriage of a Viking leader to a Carolingian princess proposed by Charles the Fat in 882, the Persian embassy's reception at the court of Louis XIV in 1715, the Chilean coup d'état against President Salvador Allende in 1973 that mobilized a generation of French left-wing activists.
The panel will include the director of this landmark book, Patrick Boucheron (Collège de France), one of its coordinators, historian Nicolas Delalande (Science Po); the editor of the English-language edition, Stéphane Gerson (NYU); and U.S.-based commentators, historian Ruth Ben-Ghiat (NYU), literary critic and film-maker Mame-Fatou Niang (Carnegie Mellon), and historian Francesca Trivellato (Institute for Advanced Study, Princeton). The event will be moderated by Frédéric Viguier (Institute of French Studies, NYU).
Free and open to the public. In English. No RSVP Necessary.
Follow on Facebook.
Watch this event on Livestream at 7:00PM EST on April 23, 2019. 
---
This event is co-presented by Albertine Books, the Cultural Services of the French Embassy, Other Press and the Institute of French Studies at New York University.