Fictitious Capital: Is Finance Appropriating Our Future?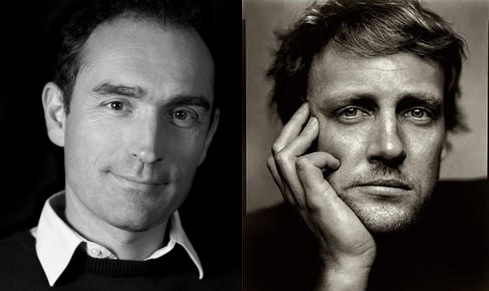 The 2007–08 credit crisis and the long recession that followed brutally exposed the economic and social costs of financialization. Understanding what lay behind these events, the rise of "fictitious capital" and its opaque logic, is crucial to grasping the social and political conditions under which we live. Yet, for most people, the operations of the financial system remain shrouded in mystery.
Using comparative data covering the last four decades, Cédric Durand will invite us to examine the relationship between trends such as the rise in private and public debt and the proliferation of financial products; norms such as our habitual assumptions about the production of value and financial stability; and the relationship of all this to political power. the conversation will be moderated by American author and n+1 co-founder Benjamin Kunkel.
In English. Free and open to the public. No RSVP necessary.
---
Cédric Durand teaches Economics and Development Theories at the University of Paris 13 and the EHESS. Working within the tradition of Marxist and French Regulationist political economy, he is the author of several articles on the euro–crisis, the financialization-globalization nexus and the post-Soviet transformation. He is a member of the editorial board of the radical online journal ContreTemps.
Benjamin Kunkel is the author of Utopia or Bust, the best-selling Indecision and a founding editor of n+1. He has written for the New Yorker, Dissent, and the London Review of Books.