Fabien Baron & Christy Turlington in Conversation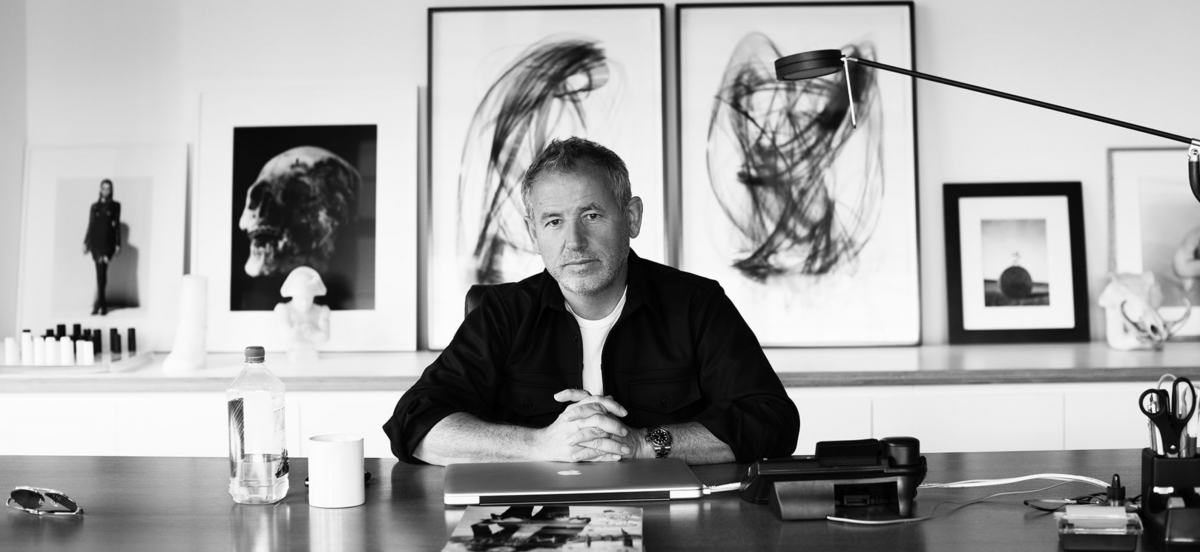 Join Fabien Baron, one of the most sought-after art directors in the world according to Vanity Fair, as he discusses his first career retrospective book, Fabien Baron: Works with Christy Turlington and William Norwich.
Part design manual, part manifesto, Fabien Baron: Works is an immersive visual survey of more than 30 years of award-winning art direction, design, and image-making. Using examples taken from across the entire range of his work – including typography, packaging, product, furniture, and interior design – Baron's book communicates his aesthetic logic with clarity and style.
Replete with text by acclaimed author Adam Gopnik and a foreword by world-famous super model Kate Moss, this is an intimate insider's visit with a true fashion, photography, and design visionary.