Exile, Writer, Soldier, Spy: Jorge Semprún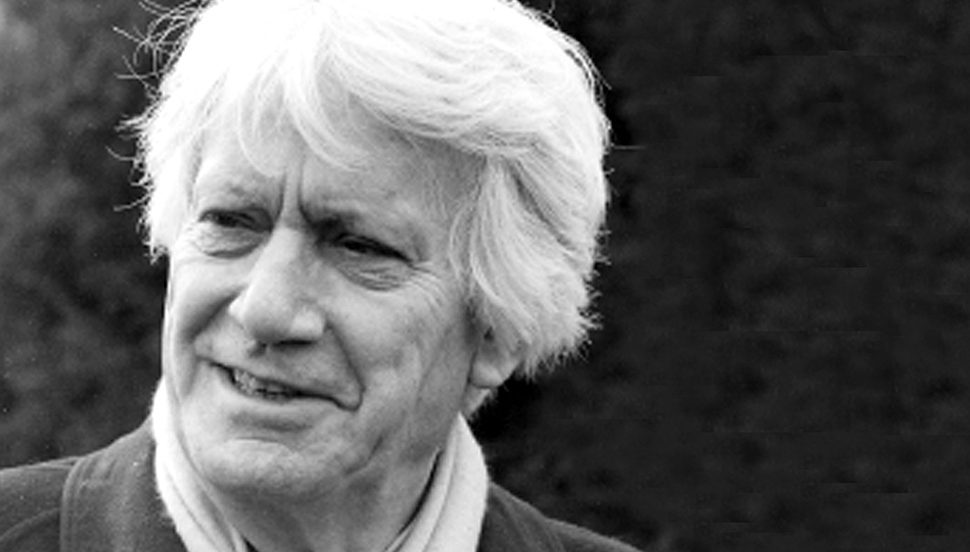 Join author Soledad Fox Maura, New Yorker journalist Jane Kramer, professor Vincent Crapanzano, and publisher Jeannette Seaver for a discussion on Exile, Writer, Soldier, Spy: Jorge Semprún, a gripping, authoritative biography by Fox Maura in which the author reveals the tumultuous true-life story of the Oscar-nominated screenwriter responsible for Z and The War Is Over.
A man of many faces, Jorge Semprún perfectly personified the struggles and successes of twentieth-century Europe. Semprún enjoyed a privileged childhood as the grandson of Spanish prime minister, Antonio Maura, until his world was shattered by the political strife of the Spanish Civil War and he went into exile. Facing dangers rarely seen outside the action movies of Hollywood, Semprún adopted a resilient spirit and rebel's stance. He fought with the French Resistance in World War II and survived imprisonment at Buchenwald. After the war, he became an organizing member of the exiled Spanish communist party, maintaining the appearance of a normal civilian life while keeping one step ahead of Francisco Franco's secret police for years. Semprún later put his experiences on paper, becoming an internationally acclaimed author and screenwriter.
In this skillfully crafted biography, Semprún's life reads as easily as the best thriller, and has the same addictive rush as watching an edge-of-your-seat mini-series.
Free and open to the public. No RSVP necessary.
---
Vincent Crapanzano has taught and lectured in major universities in North and South America, Europe, Hong Kong, and South Africa, studying the epistemology of interpretation, psychoanalysis, ethnopsychiatry and folk healing, spirit possession, theories of the self and other, domination, anthropology — among other things. Crapanzano has done fieldwork with the Navajo Indians, the Hamadsha (a Moroccan Muslim confraternity), white South Africans during apartheid, Christian fundamentalists and legal conservatives in America, and the Harkis (Algerians who sided with the French during the Algerian War of Independence). 
Soledad Fox Maura is a Professor of Spanish and Comparative Literature at Williams College. She has a PhD in Comparative Literature from the City University of New York, is a former Fulbright Senior Research Scholar, and has published three books and many articles on Spanish culture and history, and the Spanish Civil War.
Jane Kramer is the longtime  European correspondent of The New Yorker, and  for more than twenty  years wrote the magazine's   "Letter from Europe."  She is the author of ten  books,  among them Whose Art Is It?  and  Europeans and The Politics of Memory,   which were  selected as two of  the hundred most important works of American journalism of the  20th century. She received a National Book Award,  a National Magazine Award, a Front Page Award,  and an Emmy Award for documentary, and was made Chevalier de la Légion d'Honneur for her writings on Europe. 
Jeannette Seaver  was born and raised in France.  Starting life as a concert violinist with a First Prize from the Paris Conservatoire, she then founded Arcade Publishing with her husband Richard Seaver in 1989 —a house known for its international list of literary authors. Jeannette received the medal of Chevalier de la Légion d'Honneur as well as that of Commandeur des Arts et Lettres by the French government, and is the author of several cookbooks.While she continues her mission of discovering new voices, she is finishing writing her memoir.