Everything Is Cinema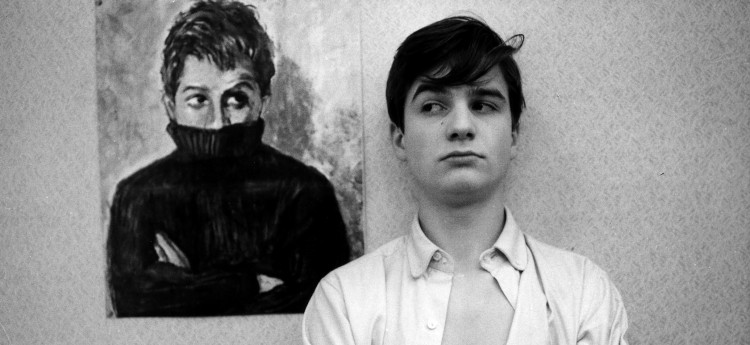 Join us Monday December 15 for a conversation between film critic Antoine de Baecque and New Yorker film editor Richard Brody, internationally well-known New Wave experts, to discuss French and American perspectives on Godard, Truffaut, Rohmer, and their heirs.
WATCH THIS EVENT LIVE ONLINE MONDAY DECEMBER 15 AT 7PM EST
This event is free and open to the public. No RSVP necessary.
---
Film historian and critic for the Cahiers du Cinéma, then for the Culture section at Libération, Antoine de Baecque is a specialist of the New Wave, having written biographies of François Truffaut, Jean-Luc Godard, Eric Rohmer, essays on being a cinephile, Maurice Pialat, Jean Eustache, Andréi Tarkovski, Manoel de Oliveira and Tim Burton. He also published Camera Historica. The Cinema in Century and wrote the feature documentary Two in the Wave (directed by Emmanuel Laurent) about the friendship between Truffaut and Godard, released in 2011. De Baecque teaches History and Film Aesthetics at the prestigious Ecole Normale Supérieure (Paris).
Richard Brody began writing for The New Yorker in 1999, and has contributed articles about the directors François Truffaut, Jean-Luc Godard, and Samuel Fuller. Since 2005, he has been the movie-listings editor at the magazine; he writes film reviews, a column about DVDs, and a blog about movies. He is the author of the book Everything Is Cinema: The Working Life of Jean-Luc Godard, and is at work on a book on French New Wave Cinema.