Editions Christian Bourgois 50th Anniversary Celebration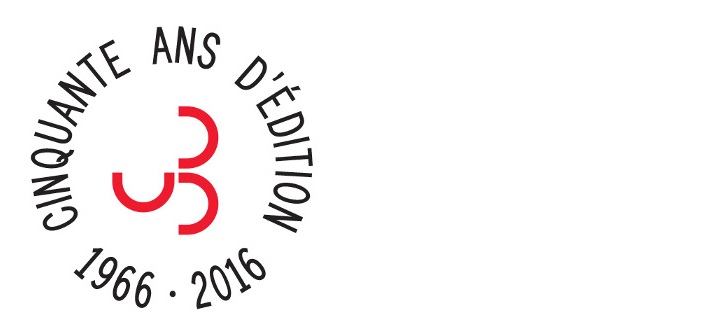 We are pleased to invite you to celebrate the fiftieth anniversary of Editions Christian Bourgois, fifty years of translating and publishing the very best of American literature in France.
Since 1966, Christian Bourgois has built one of the most prestigious catalogs in the landscape of French publishing, including towering American authors like James Baldwin, Toni Morrison, Alan Ginsberg, Susan Sontag, Denis Johnson, Annie Dillard, Lydia Davis, Francisco Goldman, Ann Beattie, Adele Waldman, Thomas McGuane, Rick Bass, Jean Stein, Jim Harrison, and Jonathan Cott among many others, thanks to the invaluable work of translators, agents, and editors to whom we'd like to pay homage.
Over the course of what we hope will be joyful and spirited conversations, New Directions Publisher Barbara Epler, Novelist Walter Kirn, Cullen Stanley, partner at Janklow and Nesbit Associates, and Éditions Christian Bourgois Publisher Dominique Bourgois will share their experience of translating, editing, and being read in France and in the United States, in a conversation moderated by The New Yorker Fiction Editor Deborah Treisman.
Free and open to the public. No RSVP necessary. Wine reception to follow.